From December 5th to 8th, GTCHAIR will participate in the 2019 Guangzhou Design Week with the ergonomic chair product series independently developed, designed and manufactured. The exhibited products include the InFlex office chair series, the Dvary office chair series, and Tender Form gaming chair series, Marrit gaming series and so on.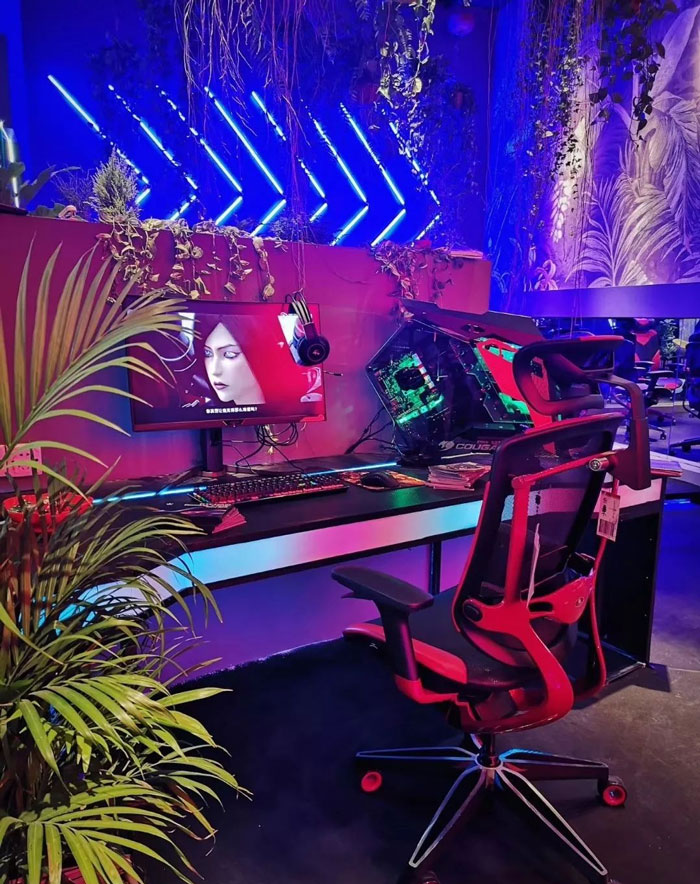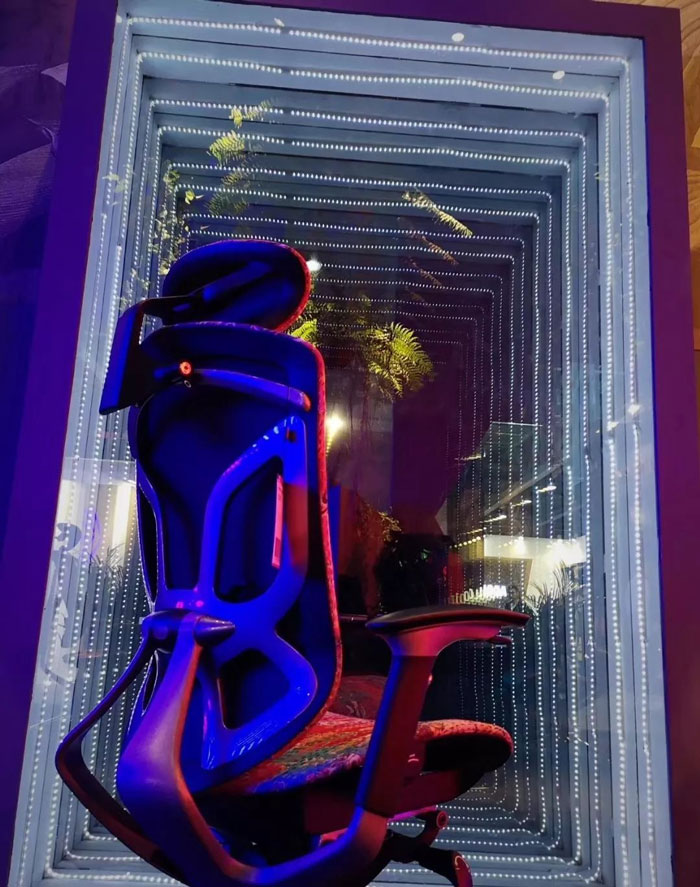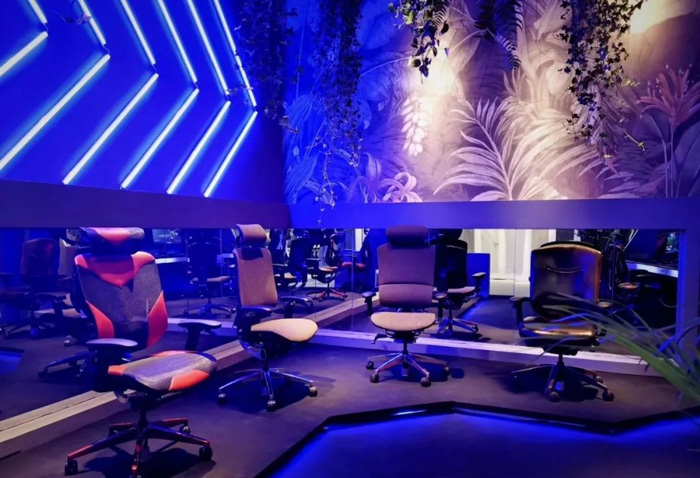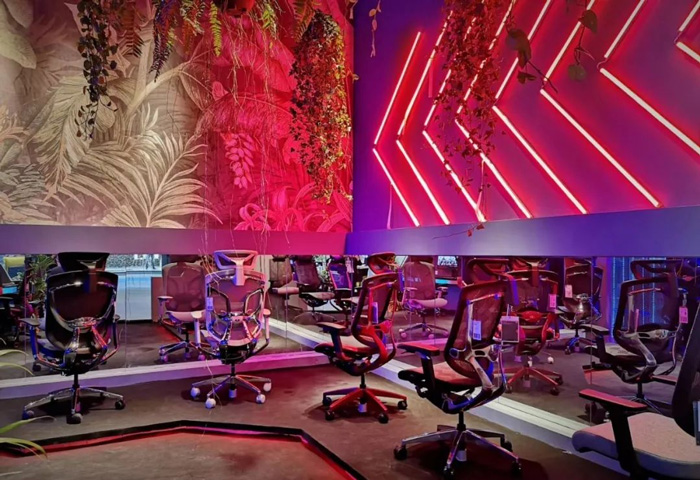 As the "newcomer" of Guangzhou Design Week, the first appearance of GTCHAIR attracted the attention of many designers, media and consumers, and the exhibition site was very popular.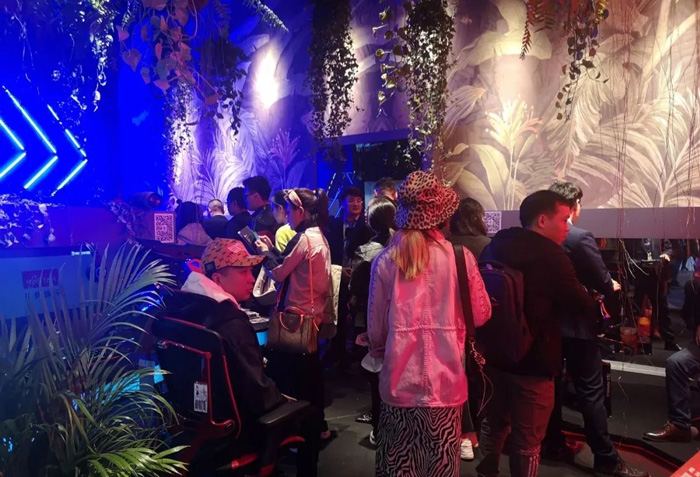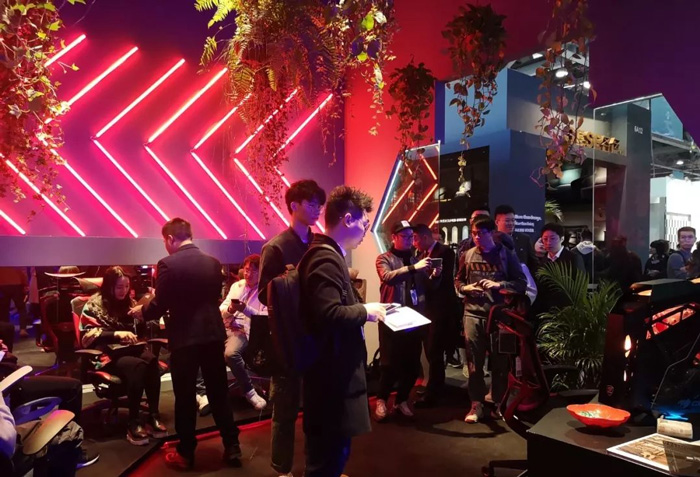 The exhibition site is full of popularity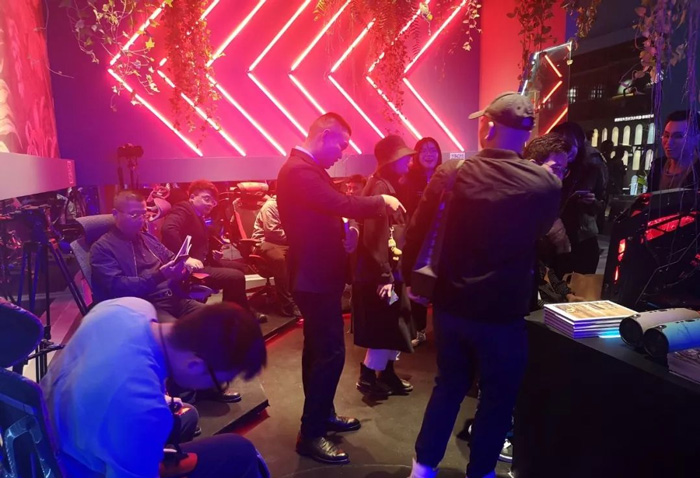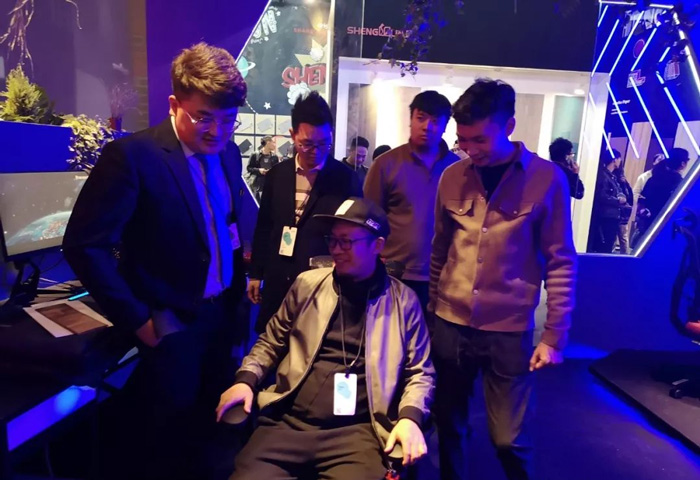 Designers and consumers at the exhibition site are experiencing GTCHAIR's products. They are very interested in the wire-controlled paddle adjustment system, synchronized gliding system, and BAS system (Intelligent Support System) independently developed by GTCHAIR. You can tell by looking at the smiles on their faces. , How popular Gaotian's ergonomic chair products are!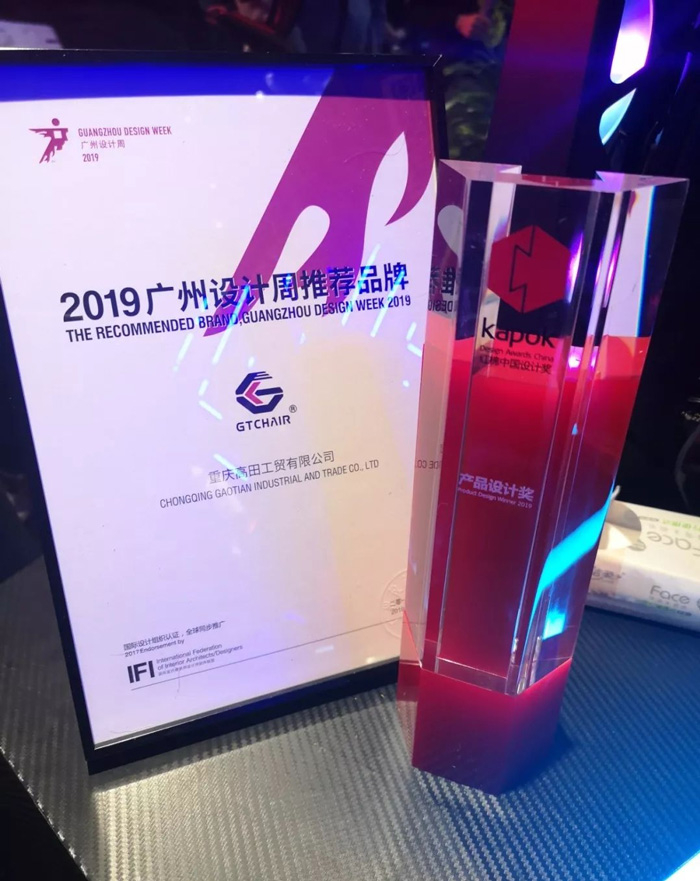 During the exhibition, GTCHAIR won the recommended brand of 2019 Guangzhou Design Week and the "Red Cotton China Design Award"-"Product Design Award".
GTCHAIR is committed to providing comfortable ergonomic chairs to make the world's office workers healthy and relaxed!