From December 9 to December 12, 2021, the 2021 Guangzhou Design Week with the theme of "youth BLOOM" is coming. This Guangzhou Design Week will bring together more than 1000 brand enterprises and institutions from 20+ countries around the world, and more than 40+ super curatorial projects will be exhibited. More than 150 themed activities covering "new business/cultural innovation/real estate/design/art/fashion/fashion play/artificial intelligence/life aesthetics" will also be held. To bring you a "three museum linkage, larger scale, more content, more business opportunities" of the Asian design industry's largest design feast.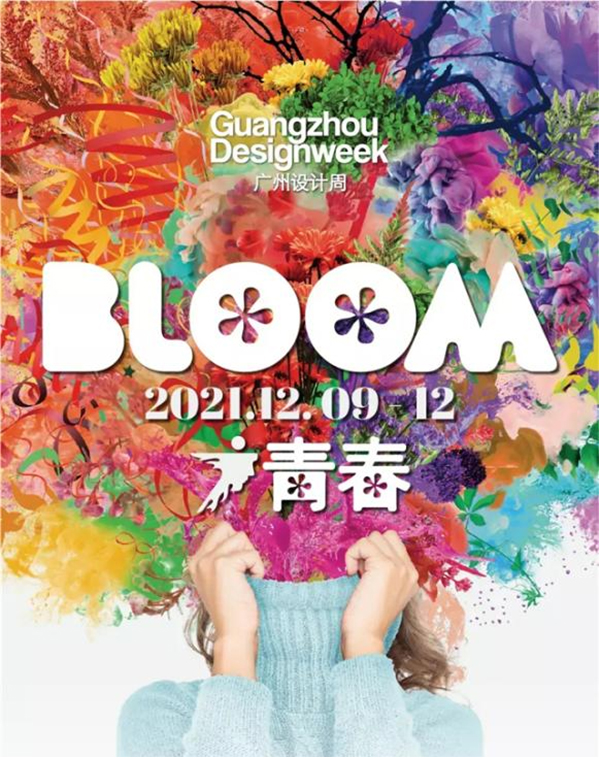 The leading brand of domestic armrest paddle shift controlled ergonomic chairs——GTCHAIR® will bring a new series of products to the design week, and invite you to take a look at the extraordinary charm!
Right now
Come and participate in the exhibitor ticket benefits of Guangzhou Design Week 2021!
We will draw 50 lucky fans
Get free tickets worth CNY300 (12.9-12.12 Four-day unlimited access pass)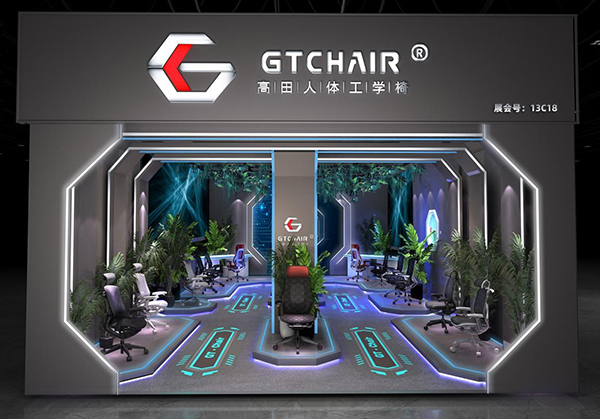 Time for participation in ticket welfare activities?
From now on - 06:00AM on December 9, 2021 (details will be announced in Wechat mini program)
How to participate in ticket welfare activities?
Forward the tweet of design week to moments and keep it for no less than 3 hours. Based on the screenshot of moments forwarded, the Wechat users can get a four-day unlimited entry and exit ticket worth 300 yuan. Each person only gets one chance to get the gift, which will be invalid after expiration. (Final event interpretation belongs to GTCHAIR)
How to get tickets
Add GTCHAIR customer service Wechat ID:gtchair02, send the screenshots of moments, the customer service will send you the tickets after confirmed the information.
GTCHAIR® brand
The GTCHAIR® brand has been committed to serving high-end Business-end customers, selling well in 82 countries and regions around the world, with nearly 1.5 million users worldwide, many Fortune 500 companies and official partners of global large-scale projects, such as BMW, Coca-Cola, Dubai Air, etc.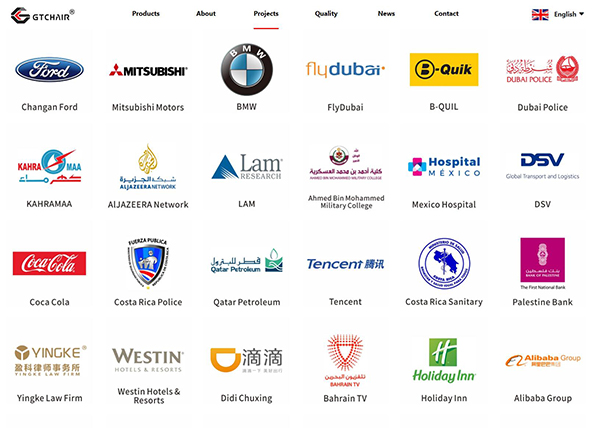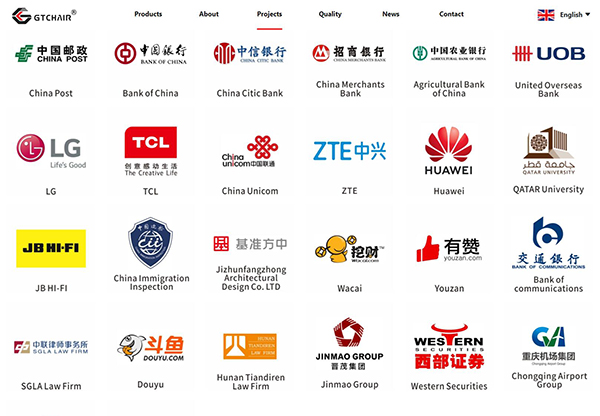 This year's Guangzhou Design Week, GTCHAIR® brand will bring the latest design products- ROC-Chair and Dvary, IFIT, Vida, GTCHIAR's latest flagship entry-level Neoseat and Marrit (office chair version/gaming chair version ) participated in the exhibition.
The latest design product-ROC-Chair integrates supercar conceptual aesthetic design, ultra-modern cool scientific sense, and unique patented 5D wire-controlled armrest design, which meets the international 12 major quality inspections and safety and environmental protection certifications, and has passed BIFMA G1- 2013 ergonomic test, EN1335 quality certification.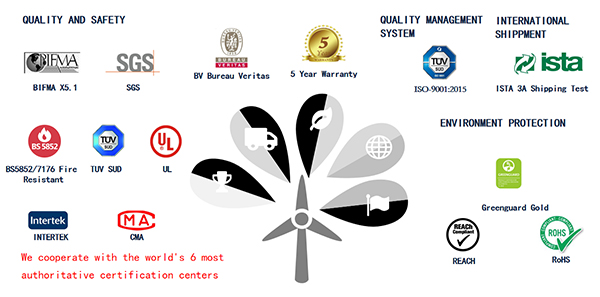 Chongqing Gaotian Industry and Trade Co. Ltd.
Chongqing Gaotian Industry and Trade Co. Ltd. is the member of the global alliances of SME. In 2019, GTCHAIR was listed as the "designated chair for the world leader's sustainable development forum" and the ingenious story of "only one chair in a lifetime" was recorded and broadcasted on CCTV, which made GTCHAIR become an industry leader. In 2017, the company independently developed and put into production the world's first ergonomic chair production line integrating numerical control assembly and testing. It also has 22 appearance design patents, 10 utility model patents, and 2 invention design patents. There are dozens of domestic and international design awards including silver awards, including Chinese furniture product innovation.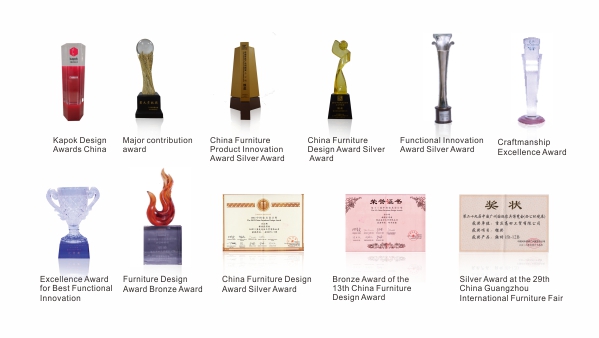 Under the background and precipitation of R&D, how strong is the product? You only need to visit the GTCHAIR® brand booth to check in and experience, and you will know that our products are worth! Welcome everyone to come to the GTCHAIR® brand booth (Booth No. 13C18) in Guangzhou Design Week 2021 from December 9th to 12th to experience GTCHAIR® products!
By the way, as long as you visit the exhibition site during the 2021 Guangzhou Design Week to participate in the check-in, you will have the opportunity to get exclusive benefits for the designer, enjoy the ultra-low experience price of new products, and participate in the "Fans Check-in Gifts" activity, and have the opportunity to get a free value of 8363 Yuan's ROC series products and so many surprise gifts!
For more exciting content and benefits, please pay close attention to the Wechat official account: gtchair1992, with endless surprises and unlimited benefits!