As a common life phenomenon of modern people, prolonged sitting has promoted the birth and development of the ergonomic chair industry. Recently, the selection of the top ten consumer satisfaction brands of ergonomic chairs in 2022 came to an end. GT.Chair, which focuses on sedentary health, has won wide recognition from users of various platforms with its good reputation, high-quality products and considerate services, and has been successfully selected as the top ten consumer satisfaction brands of ergonomic chairs in 2022.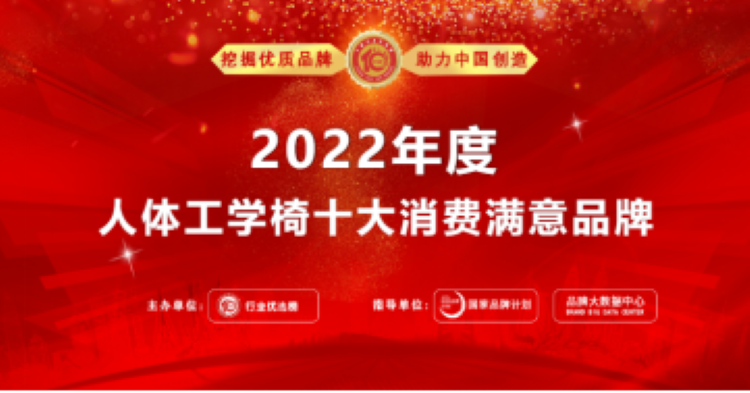 The selection activity of the top ten consumer satisfaction brands of ergonomic chairs aims to optimize the overall brand of China's ergonomic chair industry, accelerating the pace of development of ergonomic chair industry, providing professional and authoritative guidance and help to consumers and distributors, so that users can choose more high-quality and assured products.
GT.Chair was selected as one of the "Top 10 consumer satisfaction brands for Ergonomic chairs", which fully proves that only by taking products seriously, treating customers sincerely, and taking customer experience as the starting point, can we create a better brand image.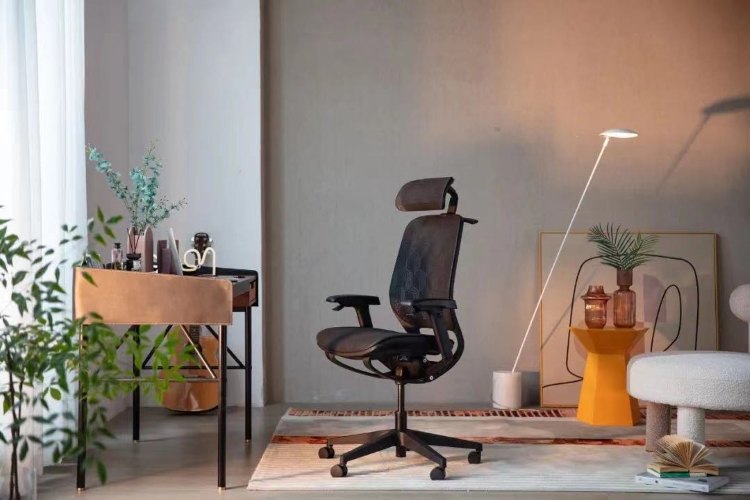 Chongqing Gaotian Industry and Trade Co., Ltd. was founded in 1992. It is a manufacturer of original high-end ergonomic chairs. Its GT.Chair brand is sold in 80 countries around the world, providing quality services to nearly 2 million users worldwide. In 2017, GT.Chair independently developed and put into production the world's first ergonomic chair production line with integrated CNC assembly and testing.
GT.Chair has always adhered to the design concept of independent research and development and continuous innovation. It owns dozens of national invention, utility model and appearance patents, and has in-depth cooperation with 7 international authoritative testing institutions to carry out multi-dimensional testing projects, including 17 certifications of ergonomics, safety, environmental protection, toxic and harmful products and express delivery. All comply with national standard, European standard, North America and other international standards.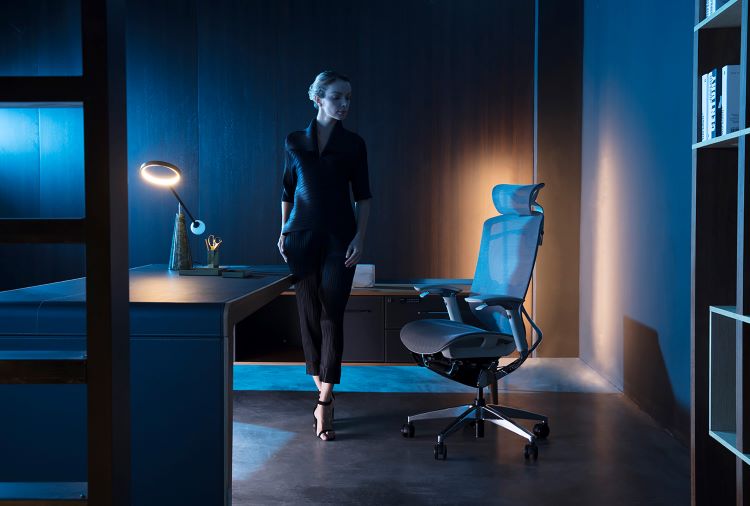 GT.Chair has its own consistent adherence to product quality. It insists on creating world-class products and providing comfortable and safe products. With the belief of creating a healthy life,GT.Chair has won numerous awards and is a national high-tech enterprise and one of the global alliances of small and medium-sized enterprises. In 2019, it was listed as the "Chair designated for sustainable Development forum of World Leaders". The ingenious story of "Making only one chair in one's life" was recorded and broadcast on CCTV, making it a leader in the industry.
Recognition by consumers is the driving force for the brand to continue to move forward. This award is the great affirmation of the GT.Chair brand by the industry and consumers and the infinite expectations for its future development. GT.Chair will continue to maintain the spirit of innovation, keep changing, innovate, create more professional and high-quality products, serve more sedentary people, and lead a new era of health.