Beautiful things are often more attractive, and chairs are no exception!
GTChair ROC-chair, has a very cool design and color scheme, It may say that it is the top of the ergonomic chair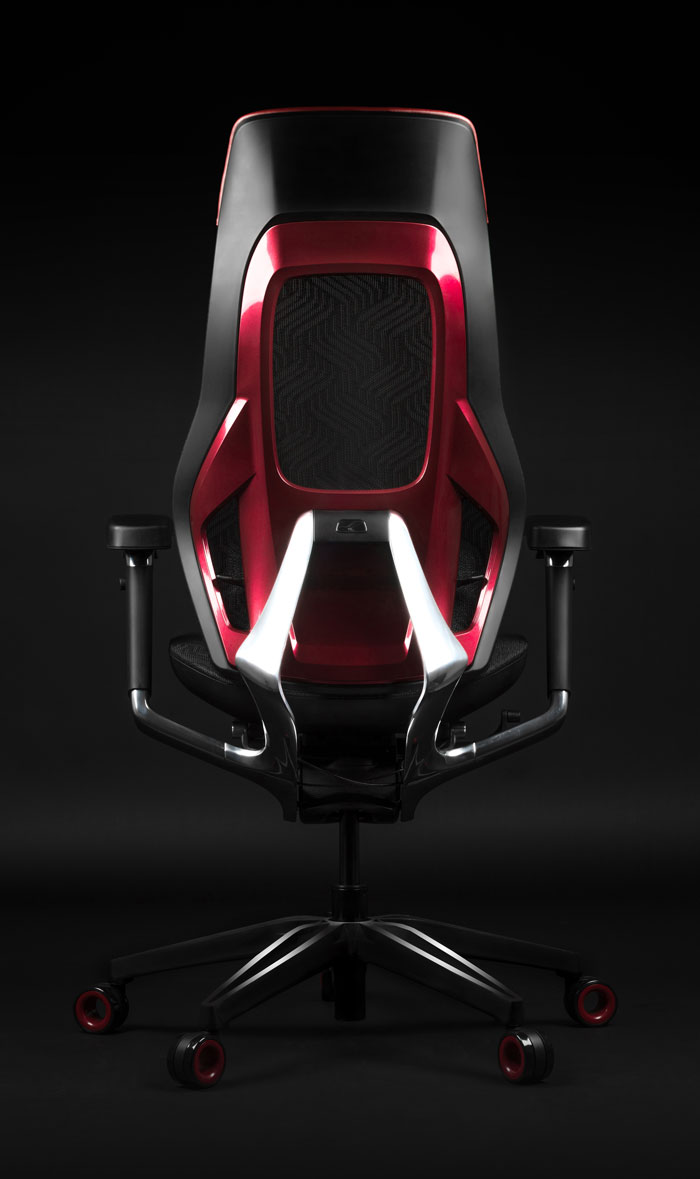 The name of ROC-Chair has the meaning of the giant ROC bird spreading its wings freely, which means that the users spirit can be like the giant ROC bird spreading their wings, full of ambition, flying into the sky.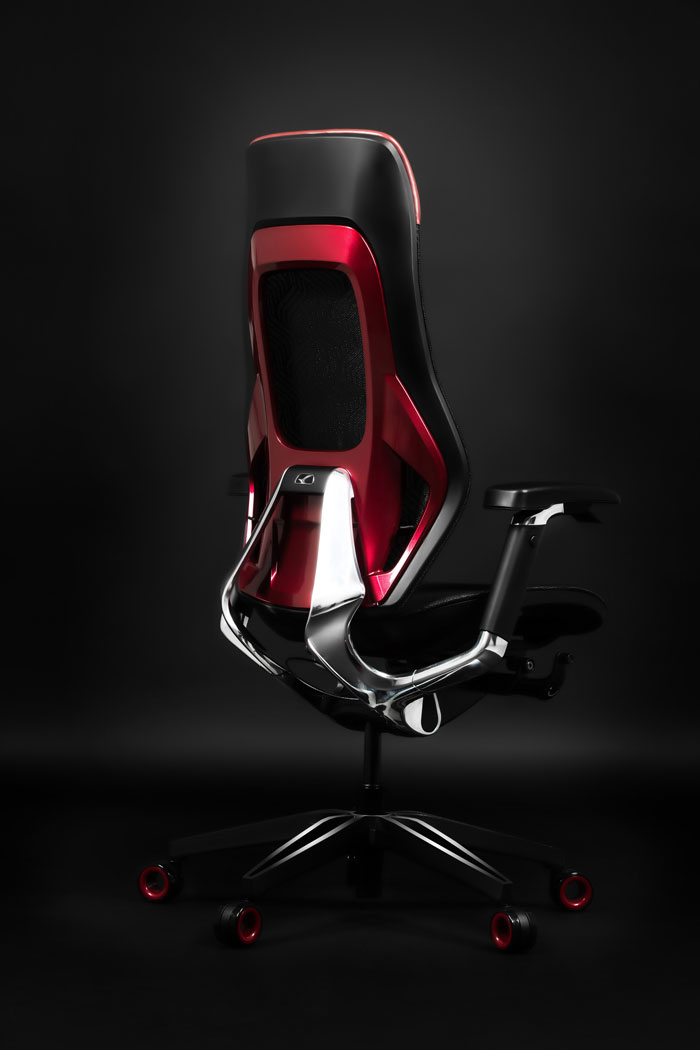 ROC- Chair adopts dual-element design, which integrates the dual artistic conception of cool galloping sports car and launching rocket. The strong and powerful lines outline a smooth shape, perfectly showing the beauty of speed and power
The passion red, the technology silver and the calm black. The collision and integration of these three colors are full of enthusiasm and unrestrained technology, and the good-looking shape and color are more conducive to visual relaxation.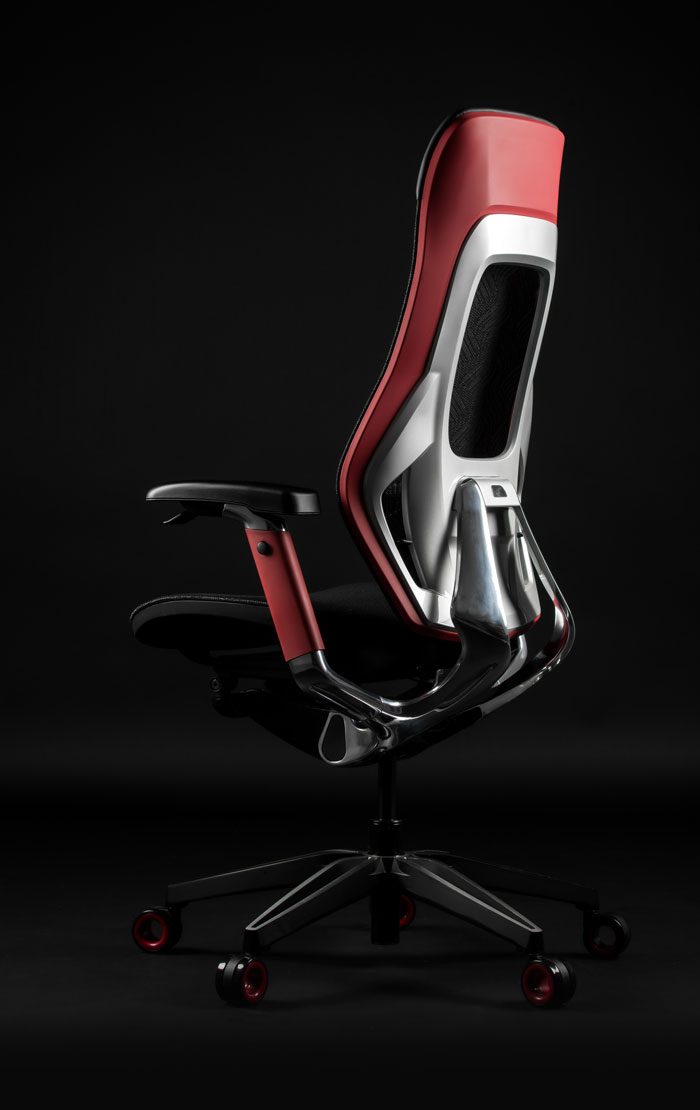 ROC-Chair inherits the strong scientific and technological strength of GT - the original 5D Paddle Shift Control Armrest offering great using experience, eliminating the need to bend over, making it more convenient and worry-free.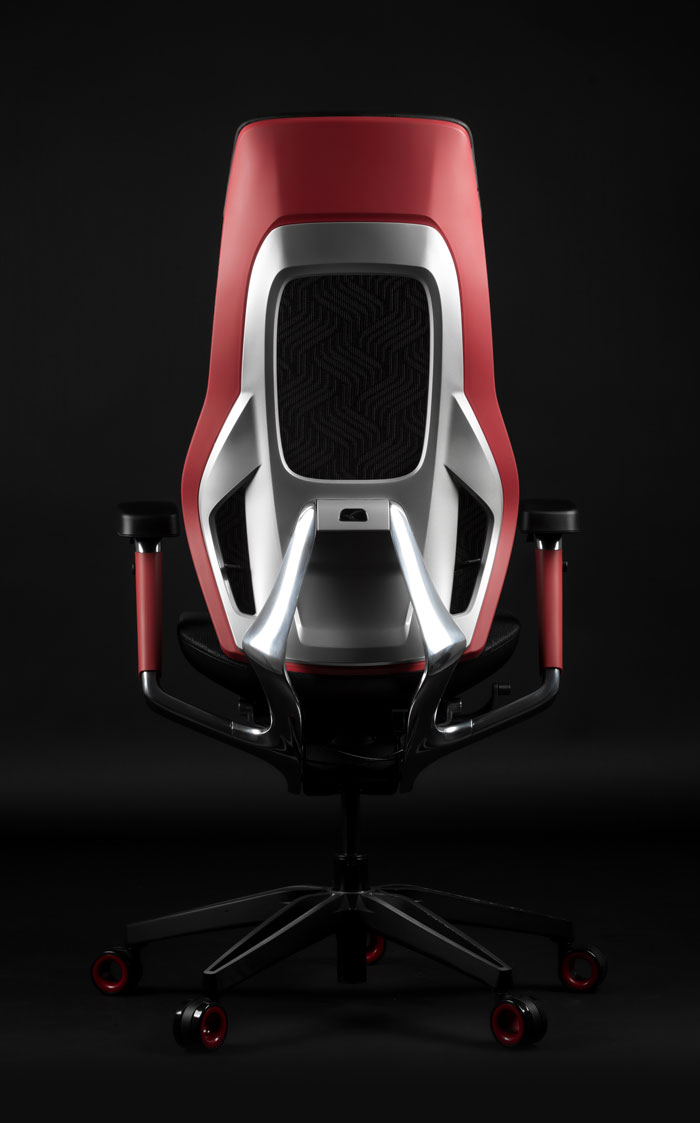 The adjustment of the seat depth is also quite flexible. The grip-type adjustment adopted by the ROC is more convenient and smoother than the push-type adjustment, which is truly ergonomic chair.
Life is hard, why don't we treat ourselves better to having a better ergonomic chair?