The May Day holiday in 2022 officially ended, and the city of Chongqing once again welcomed many tourists who were full of love and curiosity about it, also left visitors with good memories of this May Day. All of these are inseparable from the hard work of beauticians in Chongqing.
  Sanitation workers are called urban beauticians with the professional spirit of "I would rather one person be dirty, in exchange for a million cleanliness", and with the psychology of being responsible for the image of the city, they appear in every corner of the city early every day and work silently, thus opening a beautiful prelude to the upcoming new day in the city.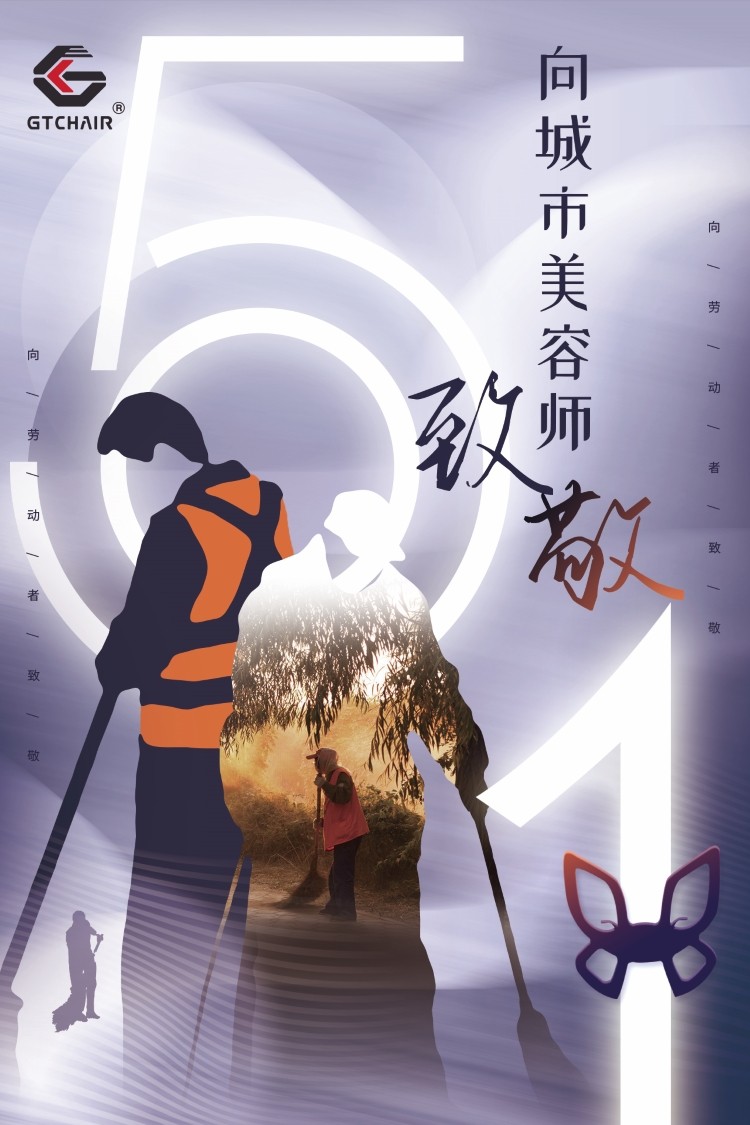 On the occasion of International Labor Day on May, GTChair launched a charity event to pay tribute to urban beauticians.GTChair is a local company in Chongqing that has been established for 30 years. It is engaged in the design, intelligent manufacturing and sales of single-item original high-end ergonomic chairs. Over the past 30 years, It always adhered to the craftsman spirit of "GTChair Manufacturing, Perfect on Details" to create world-class ergonomic chairs.
  In this public welfare event, the staff of GTChair went to JieFangbei, Bayi Haochi Street, Guanyinqiao Pedestrian Street, Beichengtianjie, Jiabin Road and other places in Chongqing with sympathy gifts, and sent the greetings and blessings to urban beauticians for the holidays.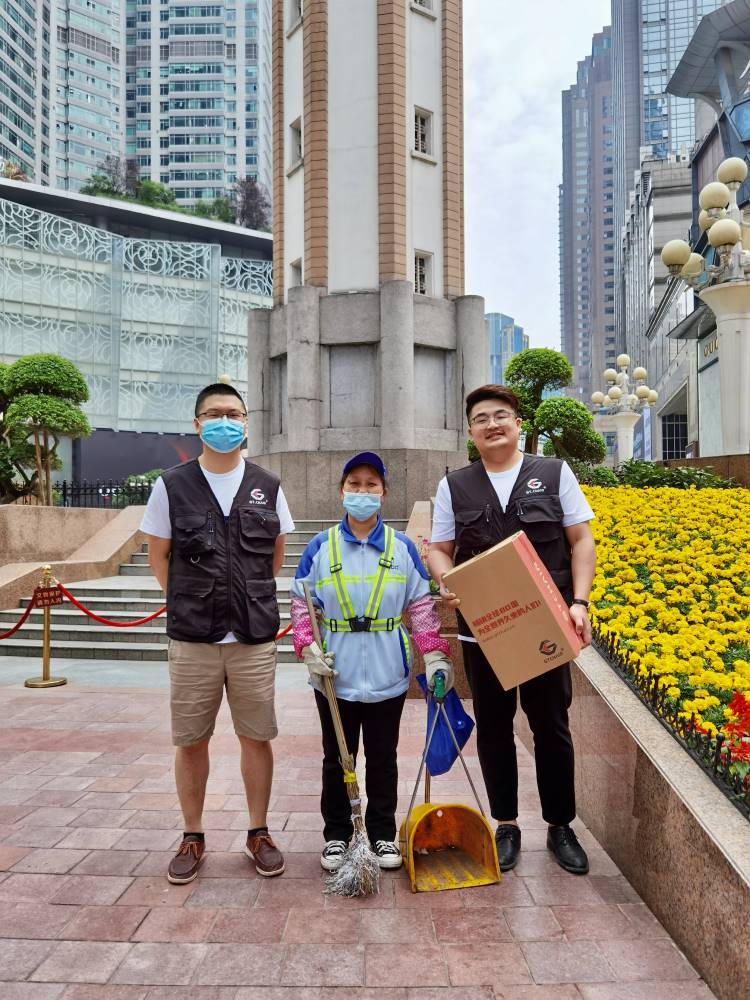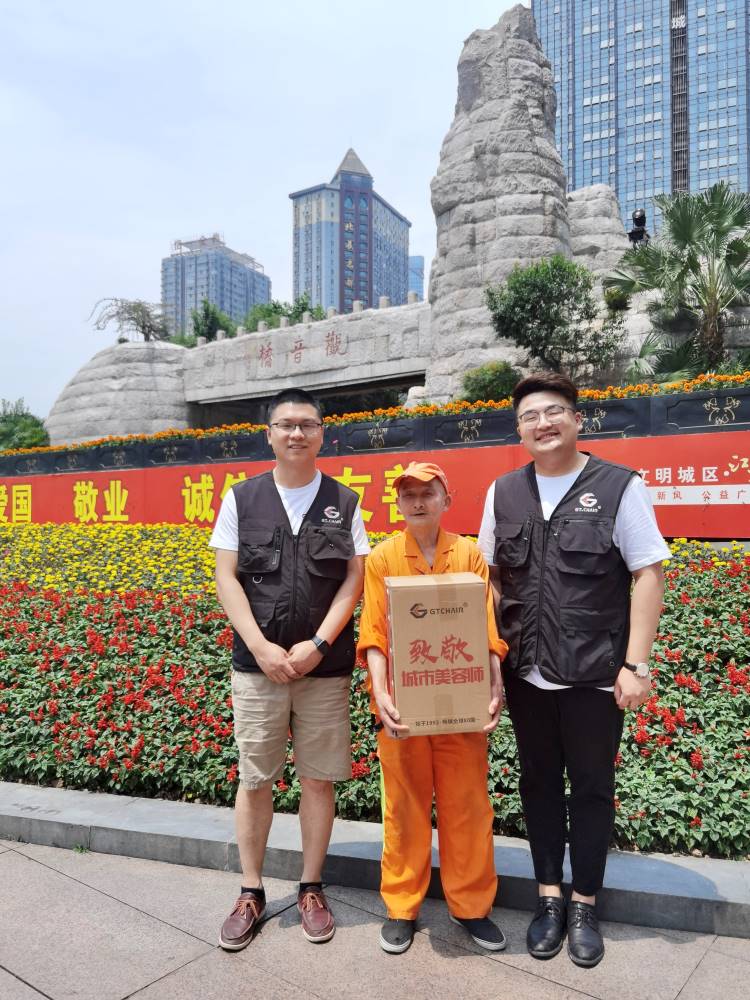 The staff of GTChair said that, sanitation is a great undertaking, sanitation workers have made important contributions to the appearance of the city, and their labor has created a good urban sanitation environment. GTChair respects sanitation work, supports sanitation spirit and thanks to sanitation workers. This public welfare event is just to pay tribute to the urban beauticians. In the future, GTCHAIR will continue to use the power of enterprises to jointly safeguard the urban environment and create a beautiful city with co-construction and sharing of civilization.