On May 28, 2022, the 2022 National Business Technology Quality Conference was held in Beijing. This conference was hosted by the China General Chamber of Commerce. Zhang Zhigang, former vice minister of the Ministry of Commerce and former chairman of the China General Chamber of Commerce, Jiang Zengwei, former vice minister of the Ministry of Commerce and current vice chairman of the China Center for International Economic Exchanges, and Sun Fuquan, vice president of the Chinese Academy of Science and Technology for Development were invited. Also, related project principals from different provincial and municipal associations, scientists and technicians of enterprises in business or service industries, scientific research institutions, and vocational schools – 8000 people were invited to attend the conference online or offline.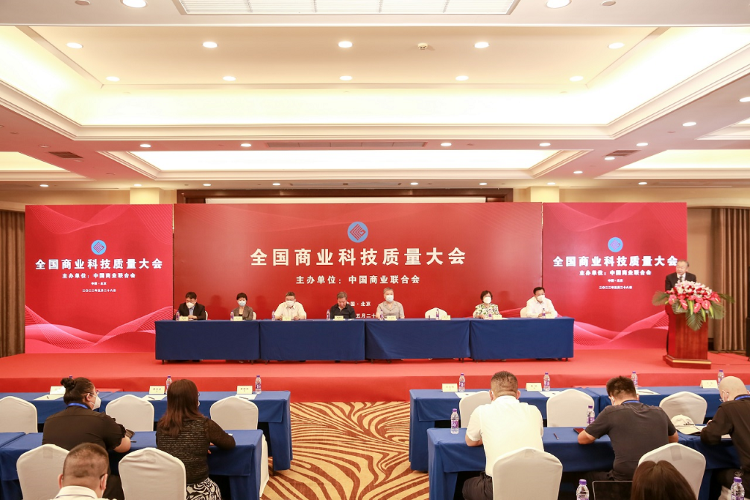 In this conference, the China General Chamber of Commerce Science and Technology Award in 2020 and 2021, also the results of the 12th and 13th China General Chamber of Commerce Sci-Tech Innovation Award in Tertiary Industry were announced together. Chongqing Gaotian Industry & Trade Co., Ltd. (GTChair) won the 2021 national commercial technology innovation-oriented enterprise.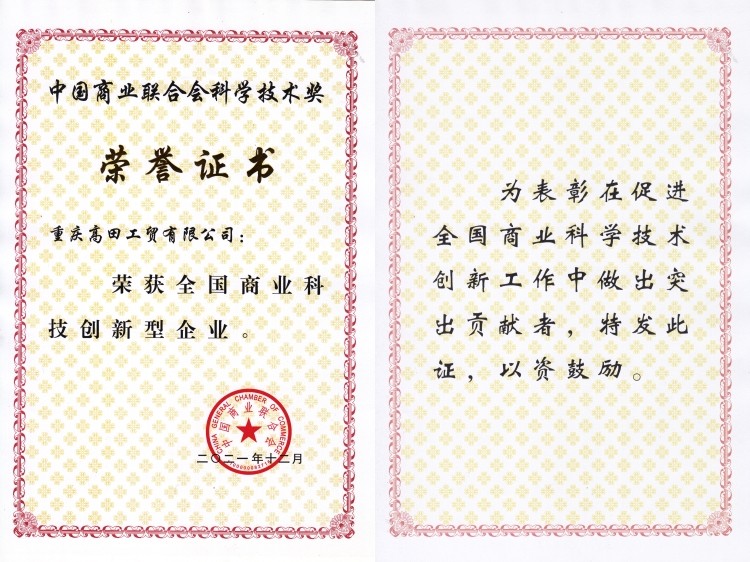 The National Commercial Sci-Tech Innovation-oriented Enterprise Award aims to encourage private enterprises to innovate independently, and promote the transformation of development mode and industrial acceleration. Meanwhile, private companies that perform well in technical innovation and technological promotion will be commended and rewarded.
  Since its first establishment in 1992, GTChair has been developing for 30 years. And during that time, GTChair achieved its upgrade from a traditional office chair to a modern ergonomic chair. Now, GTChair becomes a technological-oriented corporation that creates novel and intelligent ergonomic chairs.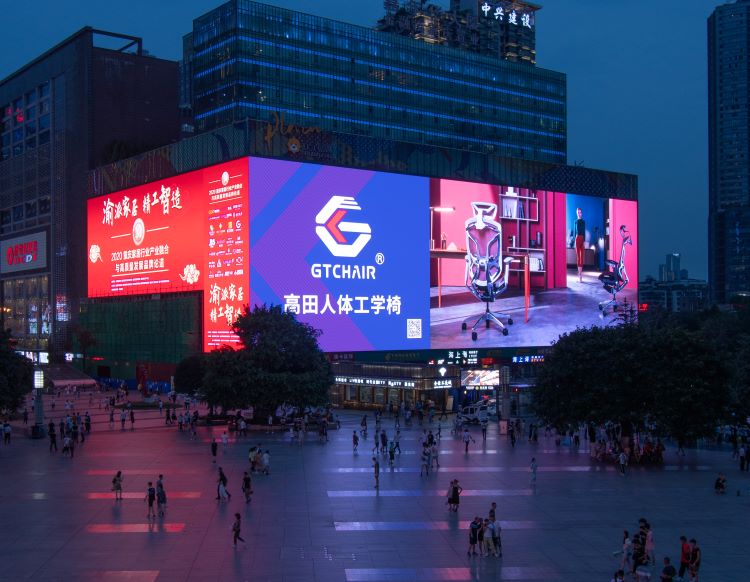 In 2007, Tan Ganrong, the chairman of GTChair, decided to develop ergonomic chairs after a long term of investigation domestically and abroad. He repeatedly altered the design in terms of shape, structure, function and force analysis, then changed the installation model over and over again. After 26 months, he successfully create the first ergonomic chair of GTChair on his own, and later updated and upgraded it constantly, therefore giving sedentary people a fresh experience of sitting.
In 2015, GTChair began to develop an intellectualized production line of ergonomic chairs. After 2 years of research and trial, discussed by the design team and professionals of the auto production line, the first international "NC assembly-inspection integrated ergonomic chair production line" was successfully developed and operated, which was based on the skills and philosophies of auto production. This achievement realized the intellectualization and technological acceleration of chair production and ensured the quality of products while shortening the production cycle, thus offering ergonomic chair production an intellectual plan.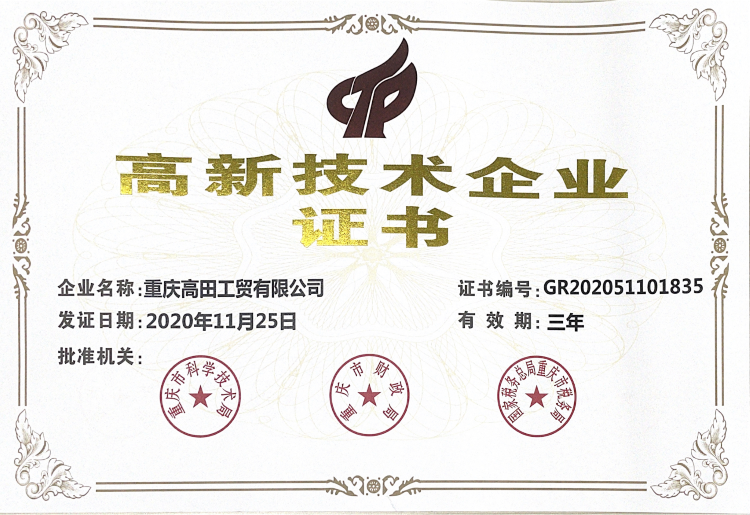 GTChair was awarded as a High-Tech Enterprise in 2020
Over the past 30 years, GTChair has been focusing on the innovation and upgrade of products, then independently developed synchronous glide system, angle automatic adaptation system, BAS intelligent support system, A'PAS intelligent sitting posture adaptation system, and double spring horizontal wire controlled chassis and other achievements, which won 2 national patents for invention and series of patents for utility and design.
  With its techniques of intelligent manufacture and technological innovation, GTChair has exclusive agents and distribution partners covering more than 80 countries around the world in terms of market coverage, also cooperates with numerous top 500 enterprises and other global projects, which provides nearly 2 million sedentary people a better chair-sitting service.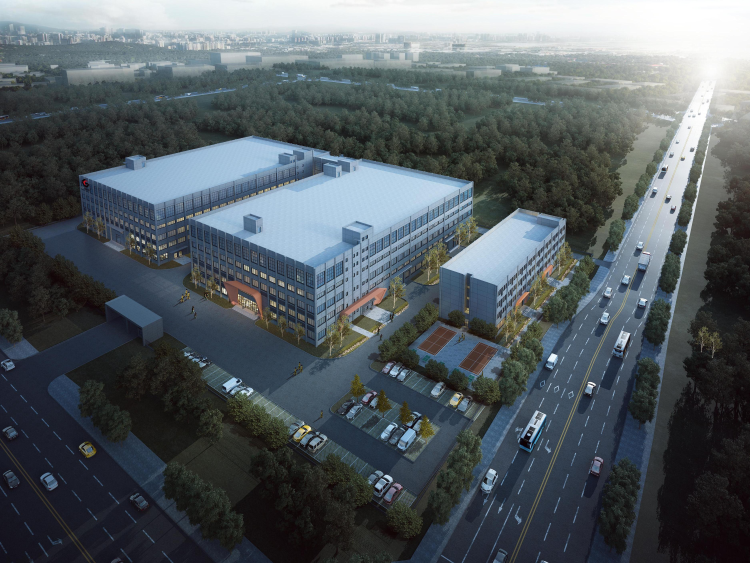 Aerial view of GTChair's new Intelligent Manufacturing Center.
 In the future, GTChair will take this award as a new start, continuously researching and developing products, thus promoting the integration of technology and ergonomic chairs through constant upgrades and exploration of new functions and designs. Let new techniques boost the high-quality development of the ergonomic chair industry.