To innovate and lead furniture design, CIFF (Guangzhou) gathers top design brands, high-end design exhibitions, and prestigious design awards to create new designs, new products, new modes, new business models, and new markets and add innovative ideas and original designs into the high-quality development of home furnishing industry.
Therefore, CIFF (Guangzhou) specially set up the column Know the Brands Beforehand·Design. In this column, CIFF (Guangzhou) aims to focus on design brands of the home furnishing industry and dig up their design culture, teams, products, philosophy, etc. In this way, CIFF (Guangzhou) can see the way design drives the development of brands, links the market, and delivers value. Taking this as an opportunity, CIFF (Guangzhou) hopes that furniture design and the industry can empower each other and achieve common development.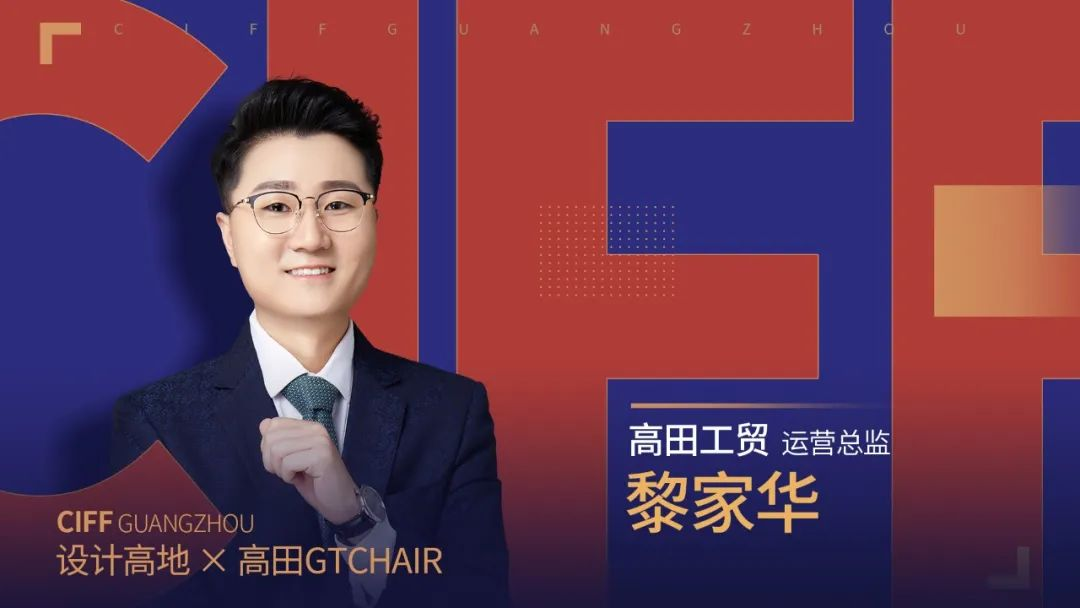 Founded in 1992, GTCHAIR is a technology-oriented enterprise, specializing in self-developing, innovating, and intelligently manufacturing high-end ergonomic chairs. Its GTCHAIR® brand sells well in 80 countries around the world. In 2017, GTChair independently developed the world's first ergonomic chair production line equipped with CNC assembly and testing equipment and put it into production. Moreover, GTChair has insisted on independent research and continuously introduces new products. Up to now, the design philosophy of GTChair has always been close to life. Its well-integrated aesthetic appearance design, ergonomic data, and functions are vividly reflected in every product.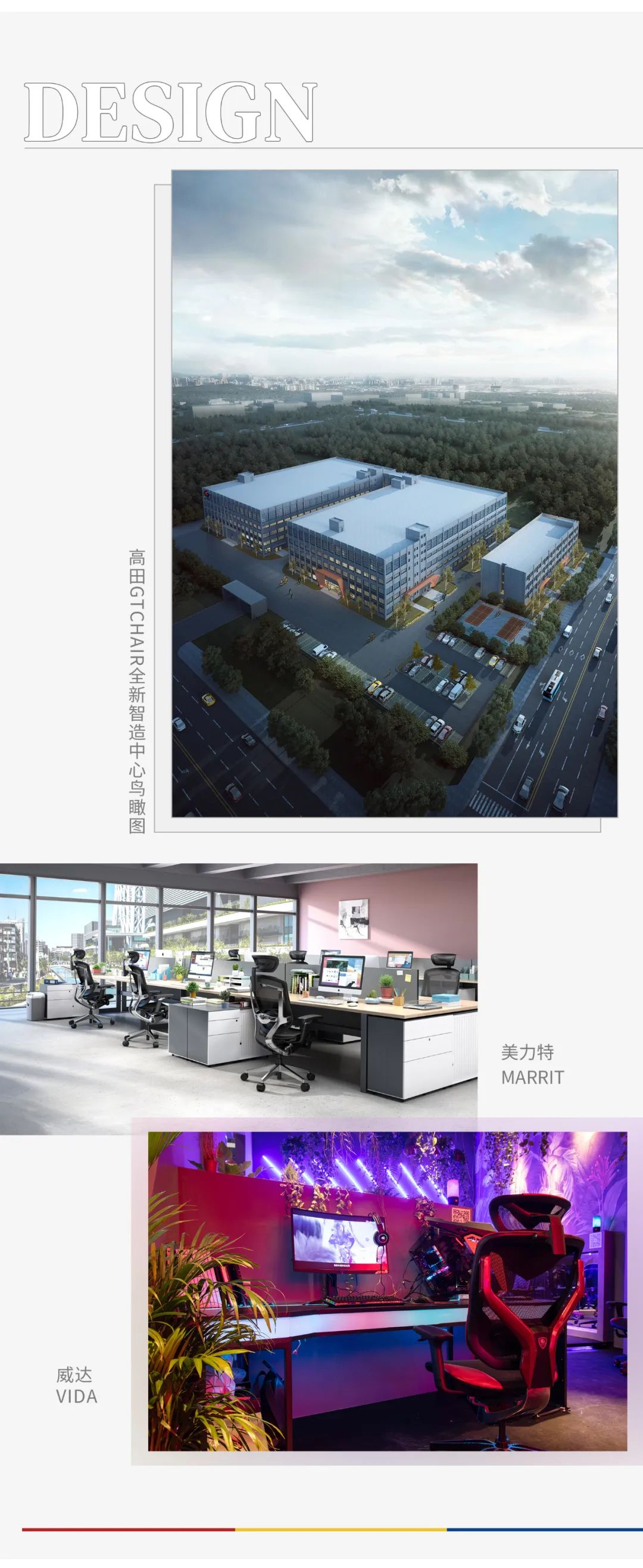 How does GTChair reconcile aesthetics with functionality? And how does it reinforce ergonomic research in the product design process? We interviewed Mr. Li Jiahua, the operation director of GTChair, and let him explain GTChair's thinking about its design for us.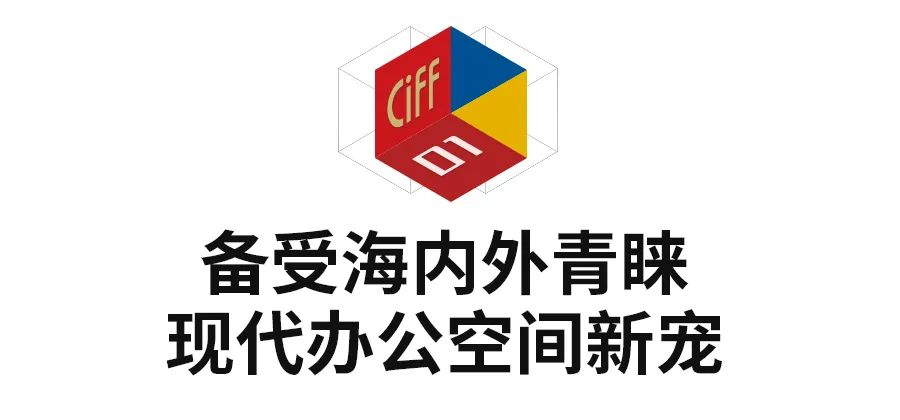 With the rapid development in the 21st century, traditional office chairs fail to meet the needs of the modern office in terms of functional practicality, experience, and furniture matching. Breathable and highly elastic fabric, simple lines, and bright colors are the new favorites of the modern office. Mr. Li believes that design innovation should come from life and integrate into life. However, many designs now only focus on one side between "good look" and "practicality". They are either a work of art, good-looking but not practical, or just a tool, practical but not good-looking. How to balance these two sides depends on the application scene.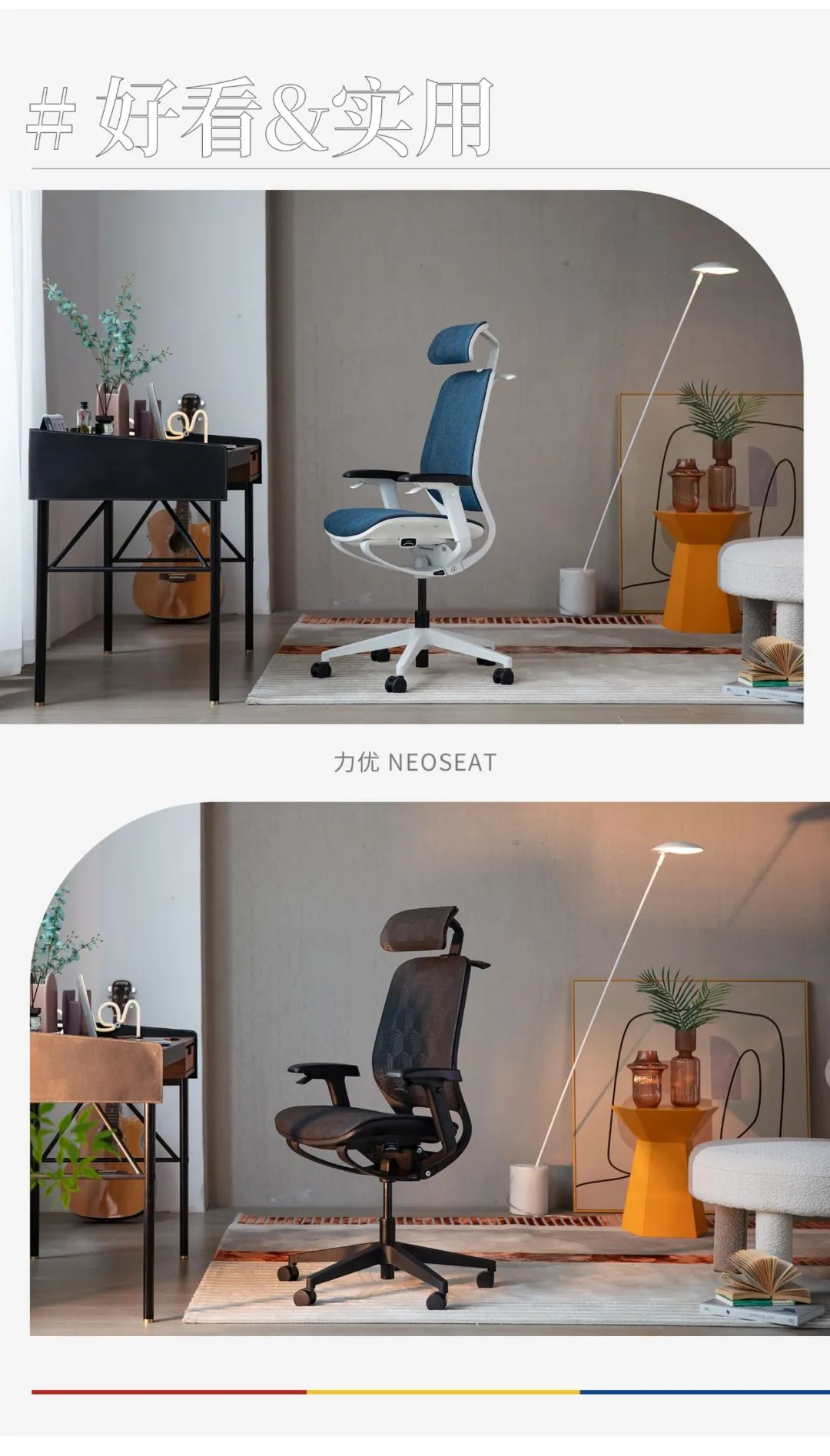 In the Chinese furniture industry, particularly in the civilian market, numerous excellent designs have recently developed. The "craftsmanship" of GTChair is what gives it the ability to continuously conduct independent research and development while being unique in the market. Mr. Li said that its craftsmanship is not only embodied in the pursuit of perfect products, but also in innovation, which is also the core competitiveness of GTChair in the market. "One of the important reasons why GTChair's ergonomic chairs have been popular in the domestic and overseas markets is that GTChair has consistently insisted on producing ergonomic chairs with original design since its inception and has never changed after so many years."
Technology is what supports GTChair's constant stream of products with original designs. GTChair has many patents for inventions, utility models, and designs. Among them, Paddle Shift Control Armrest and Intelligent Sitting Position Adapting System are the company's core technologies, which have won numerous international awards. Mr. Li introduced that GTChair's design team consists of structural engineers, appearance designers, and an integrated engineering department. The design department has passed ISO9001 certification, and its achievements of independent research and development include the intelligent production line of high-end ergonomic chairs, the 5D wire control armrest, the intelligent (backrest) angle adaptation system, the automatic backrest adjustment system, etc.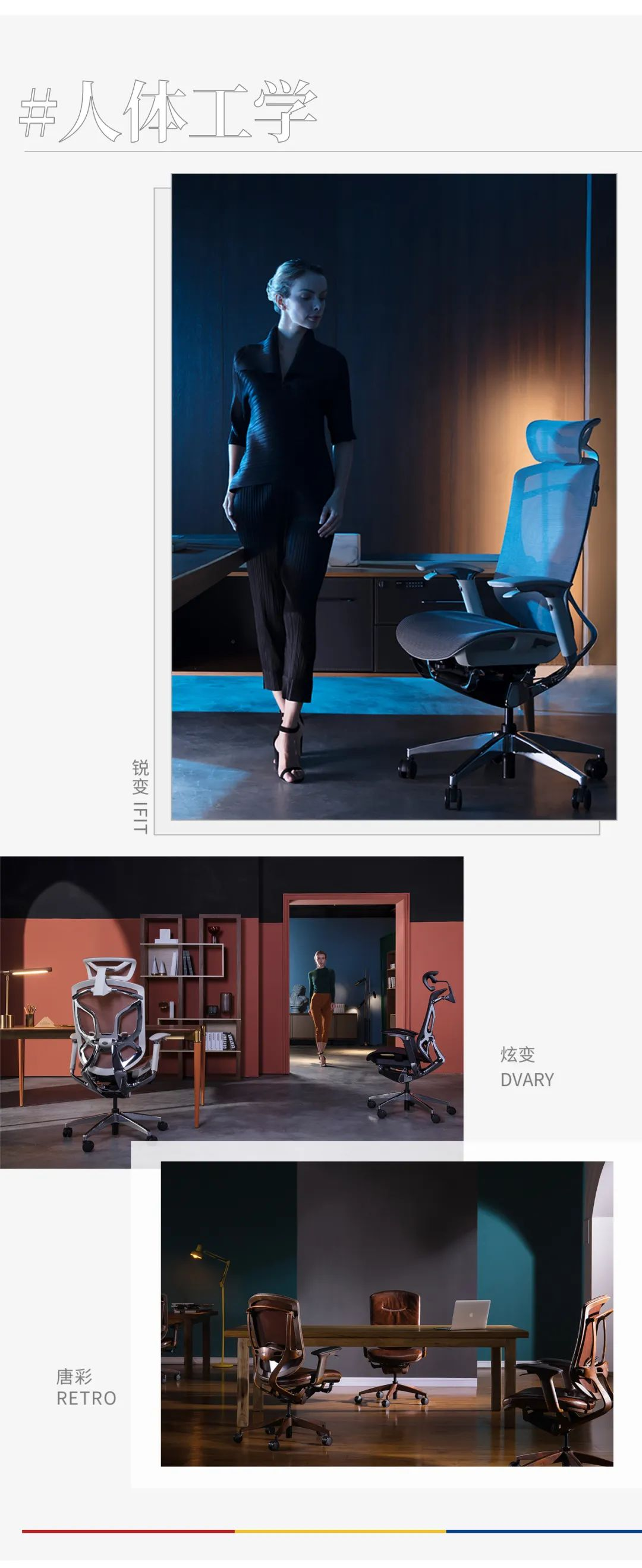 Among them, the automatic backrest adjustment system realizes the tilting of chairs by combining polymer materials with mechanisms. It also provides a 4-stage tilt locking function instead of the traditional mechanical structure. In this way, the product is more uniform in appearance, more convenient to use and more reliable. "We have made deep cooperation with 6 international authoritative testing institutions to carry out multi-dimensional testing projects, including ergonomics, safety, environmental protection, toxic and hazardous wastes, express transportation, etc. of product. They are all in line with the standards of China, Europe, North America, and other international standards." Meanwhile, GTChair has sales partners in 80 countries around the world. With intelligent manufacturing and process innovation, it has provided quality services for nearly 1.5 million users internationally for 30 years. In addition, it has exclusive brand agents in over 20 countries overseas, and has cooperated with many Fortune 500 companies and participated in a lot of global large-scale projects.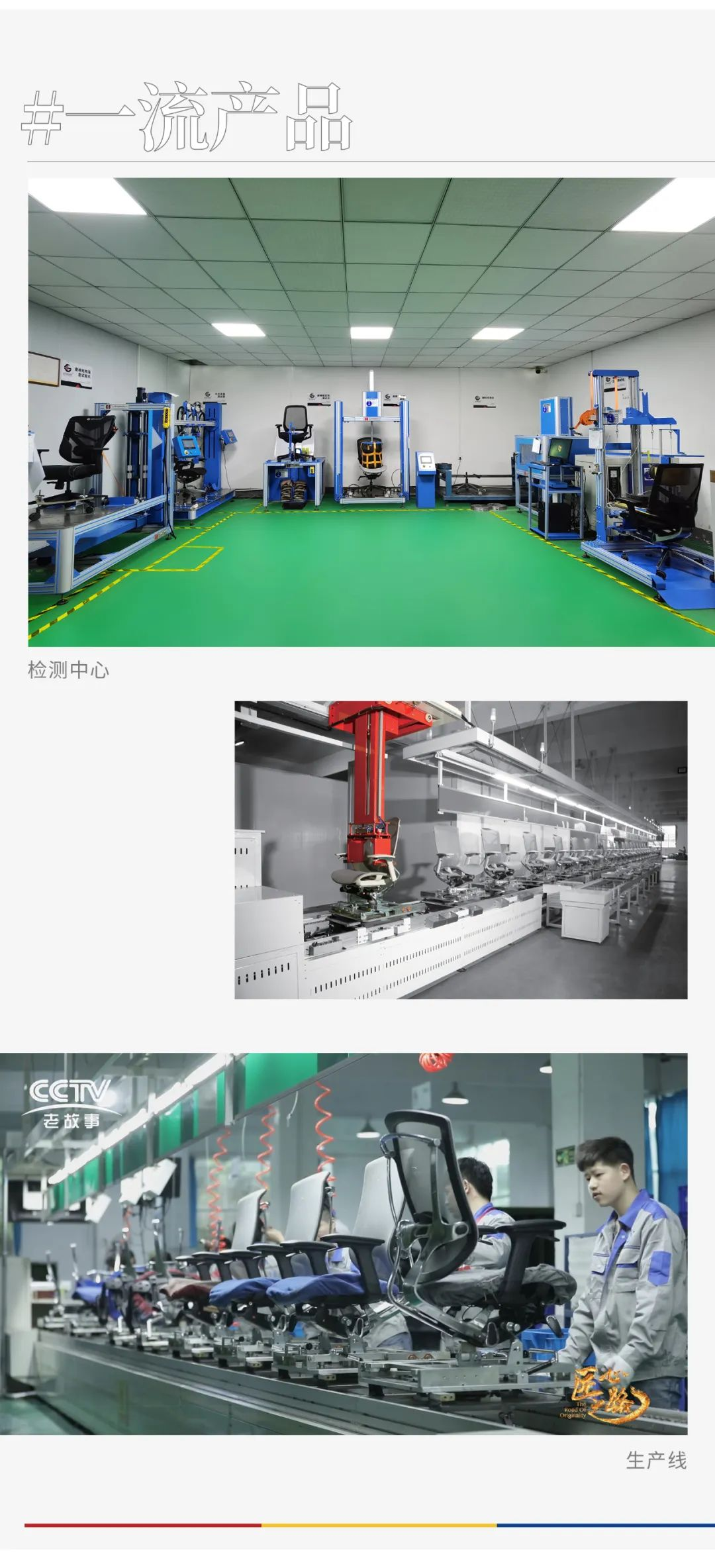 Mr. Li said that GTChair has always adhered to the guidelines of creating leading products of the world and that it is the belief of every GTChair people to provide comfortable and safe products and to create a healthy life. Over the years, GTChair has won various awards. It is a national high-tech enterprise, one member of the Global Alliance of SMEs. In 2019, the product of GTChair was listed as the "Designated Chair for World Leaders Sustainable Development Lecture". In the same year, the story of craftsmanship "A Lifetime's Efforts for Just One Chair" was selected for CCTV recording broadcast, and then become the leader of the industry.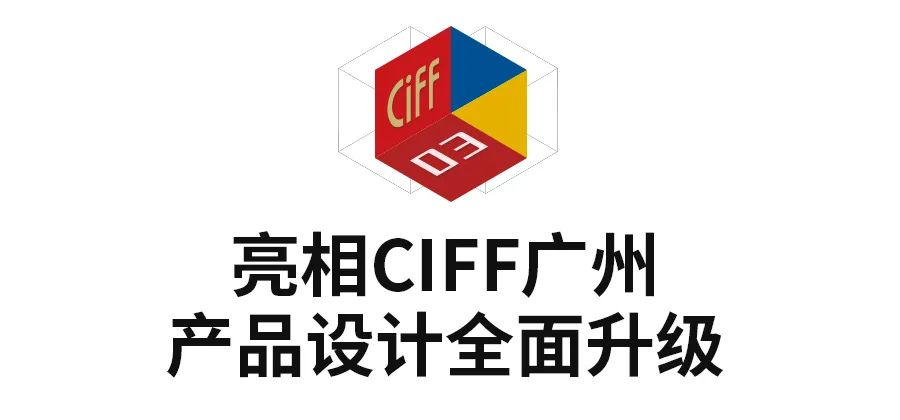 As a domestic manufacturer of high-end original ergonomic chairs, GTChair's annual showroom is full of a sense of design. Its previous jungle style has left a deep impression on the whole industry. In the 49th CIFF (Guangzhou), GTChair brought a series of fully upgraded products, covering original functional design, original material design, original product design, and a new brand language.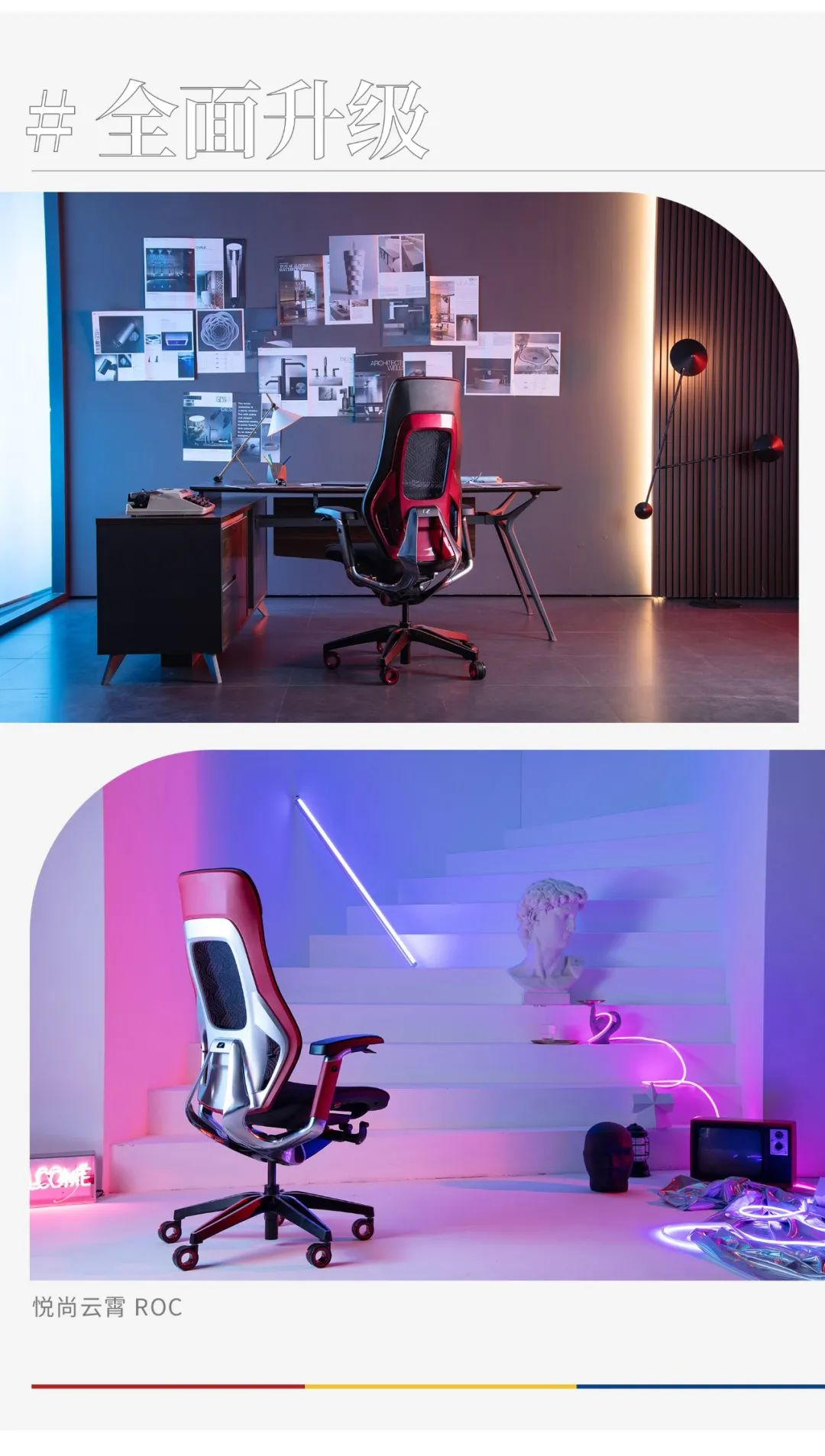 Mr. Li introduced that GTChair's newest flagship product "ROC-Chair (the leather version)" will make its debut at the exhibition. ROC-Chair adopts the car seat filling process and has more smooth and more natural lines and vibrant colors. Please look forward to it. Mr. Li believes that CIFF is committed to bringing global design resources to manufacturing enterprises for building a well-established design ecosystem, which has a good reputation in the industry. With the advancement of technology, the change of times, and the development of new media means, Mr. Li hopes that CIFF can continue to develop new resources in multiple channels. "With constant reforms, GTChair leads a new era of health. I hope that after the epidemic recedes, the 49th CIFF (Guangzhou) will be more prosperous and get better and better!"