On July 29, the 49th CIFF (Guangzhou), which took place over four days, concluded successfully. This is the 14th consecutive year for GTChair to participate in CIFF (Guangzhou). Once again, GTChair has accomplished the entire CIFF journey from the elaborate planning, to the stunning debut, and then to the perfect closing around the core theme of "30th Anniversary".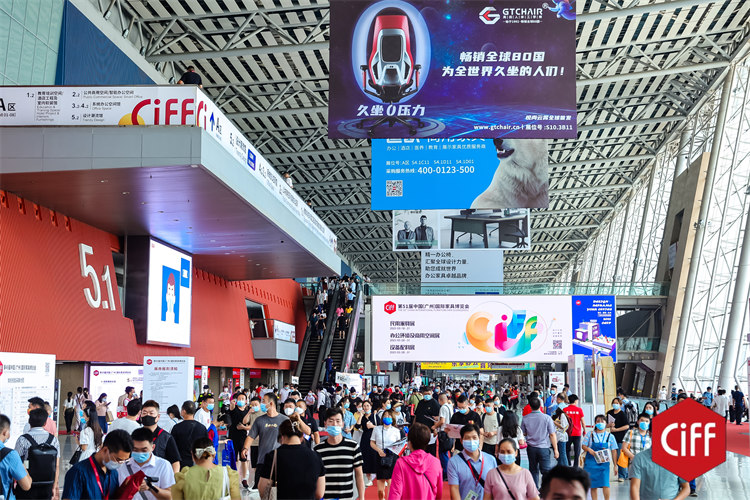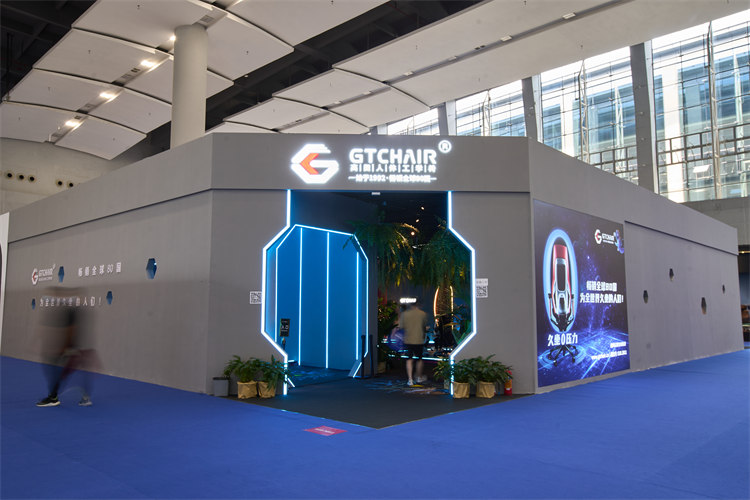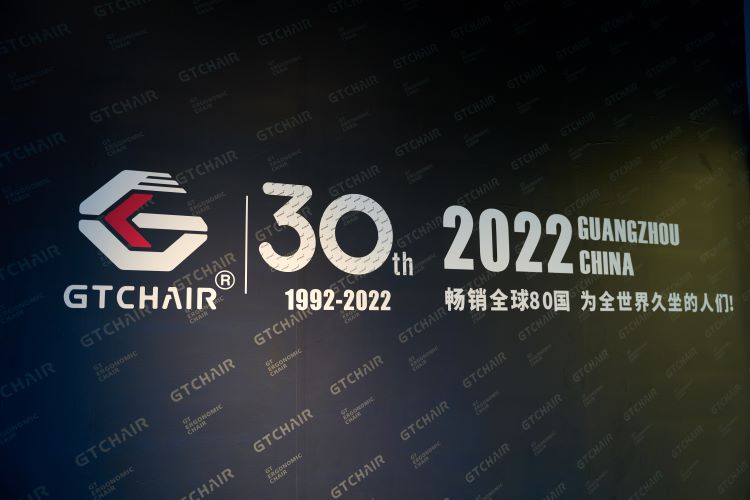 No Stress for Sedentary People, Comprehensive Upgraded Solutions for Sedentary Life
Many people stay in a state of static operation and static load for a long time in daily life and work. For example, office workers and e-sports players always maintain extreme work postures of prolonged inactivity. Being sedentary will bring irreversible health damage to the human body according to increasing data and cases.
As a result, people proposed higher standards of chairs. In addition to having the basic function of "seating", chairs must also fulfill the higher demand of "sitting healthily and comfortably". In this context, ergonomic chairs emerged and gradually gained popularity.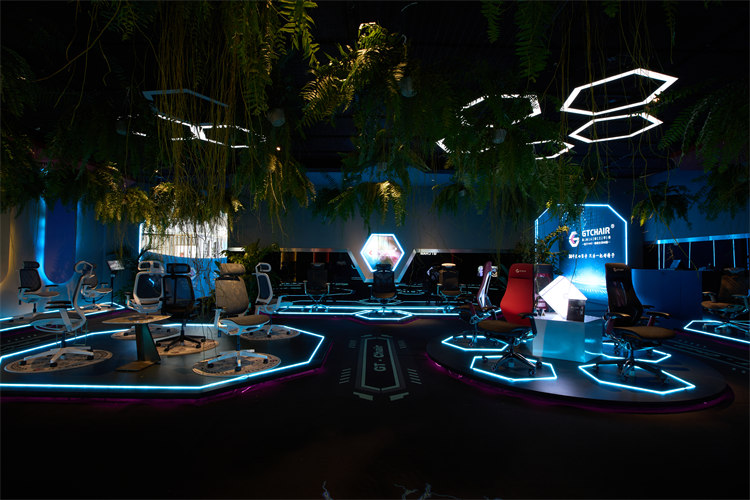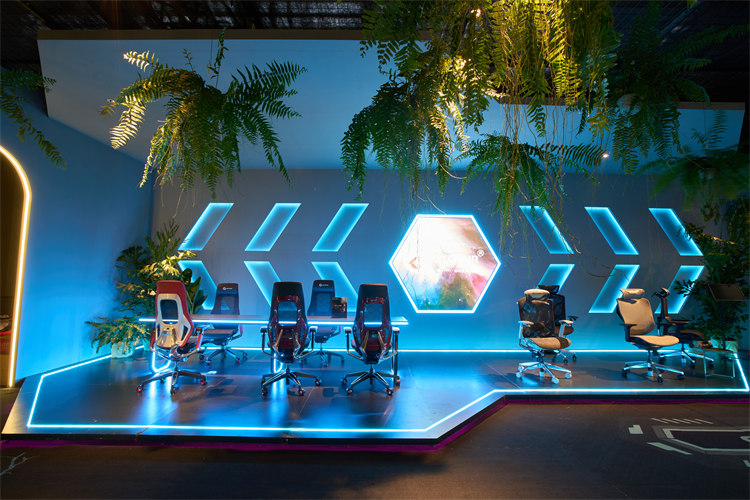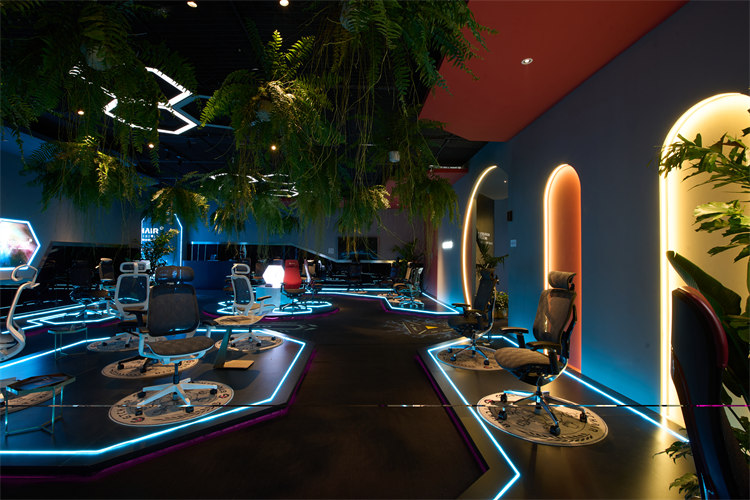 The exquisite design and exceptional craftsmanship of GTChair ergonomic chairs perfectly match people's pursuit of healthy and comfortable sedentary life. GTChair offers users the best support for their unique body shapes by allowing them to flexibly adjust the position of their neck, waist, legs, and other body parts in the chair. In this way, GTChair can minimize the physical hazards caused by wrong sitting posture.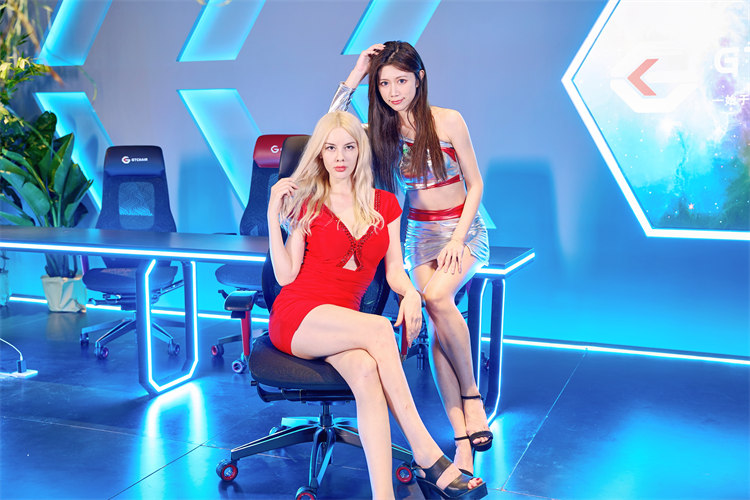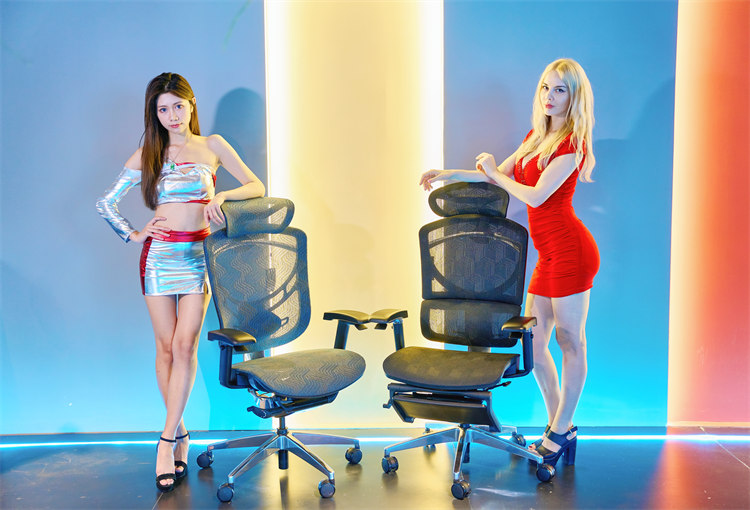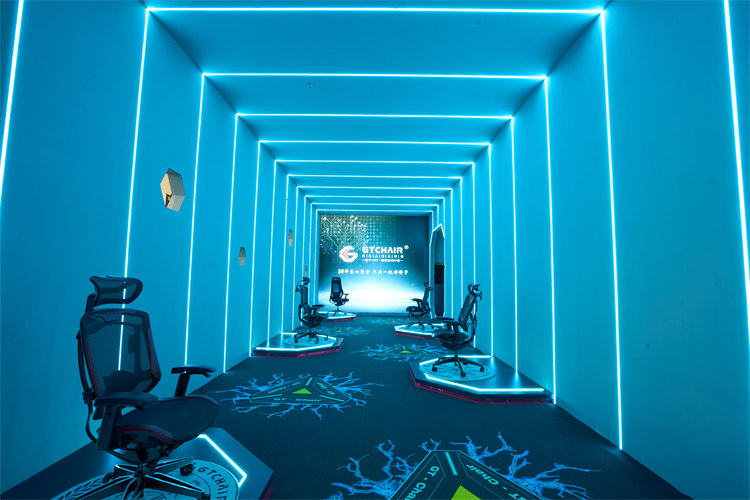 Break Through Innovation Again, Realize Immersive Gaming Experience in the Exhibition
In this CIFF, GTChair's latest flagship product "ROC-Chair" had a stunning debut.
As a brand-new excellent work, ROC-Chair demonstrates GTChair's enduringly powerful technological prowess. It is equipped with the original 5D Paddle Shift Wire Control Armrest. The seat depth can be adjusted by pressing the button on the chair. The headrest is made of Italian leather blended with extremely soft-shaped cotton.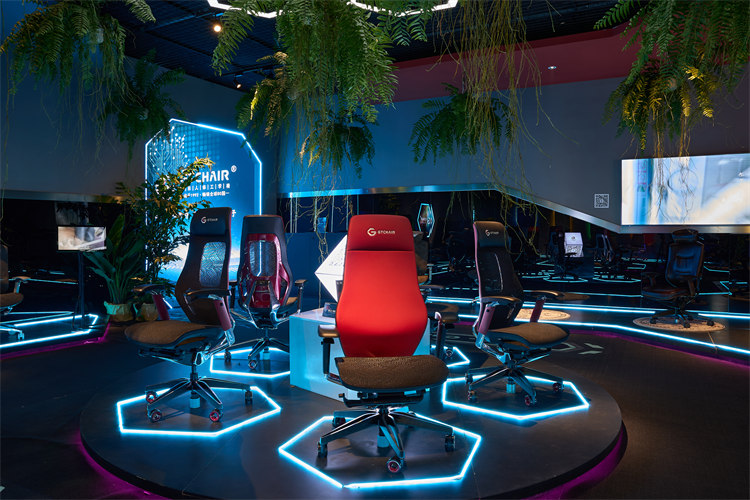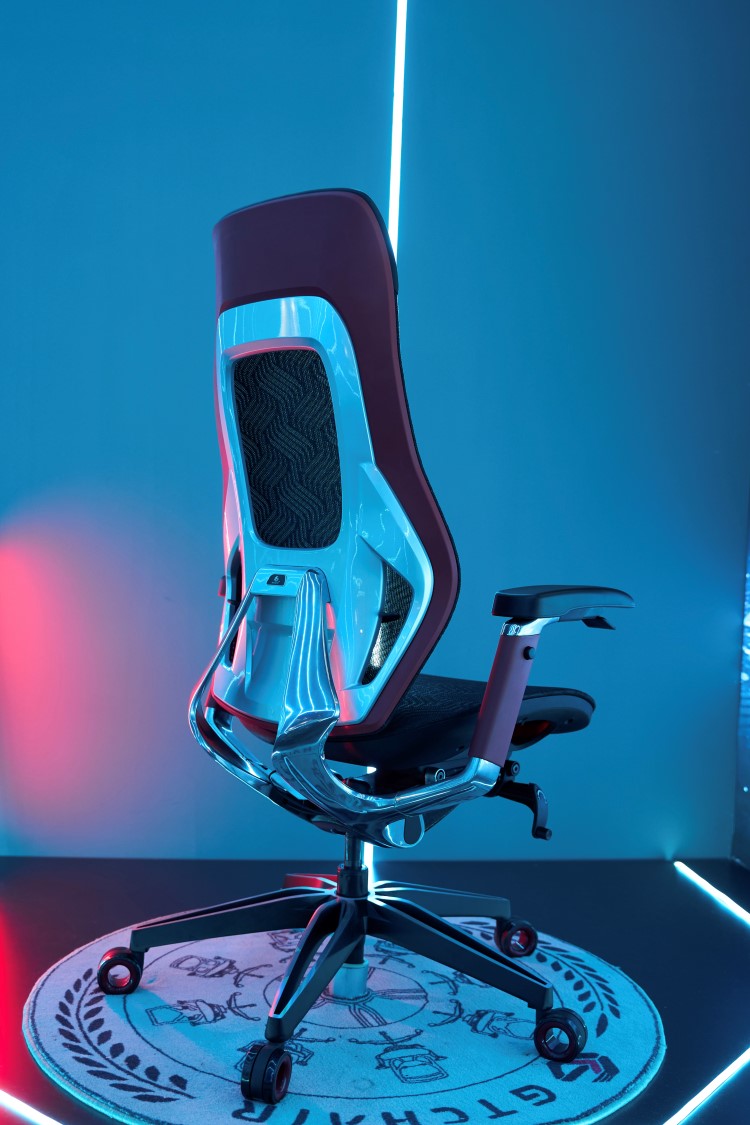 Once debuted, the design, which was inspired by supercars, and bold colors with a strong sense of technology drew a lot of attention. Moreover, the refined process beyond the requirements of ergonomic chairs and the comfortable sitting experience also conquered a crowd of experiencers.
GTChair also set up an e-sports experience area in the exhibition hall to simulate the real use of players by providing a scenario-based experience. The users can immerse themselves in the support, comfort, and breathability brought by the ROC-Chair and have comprehensive and three-dimensional use of it.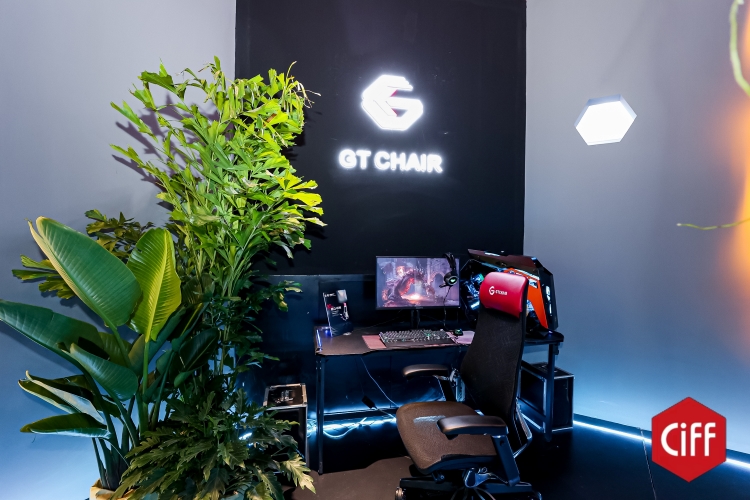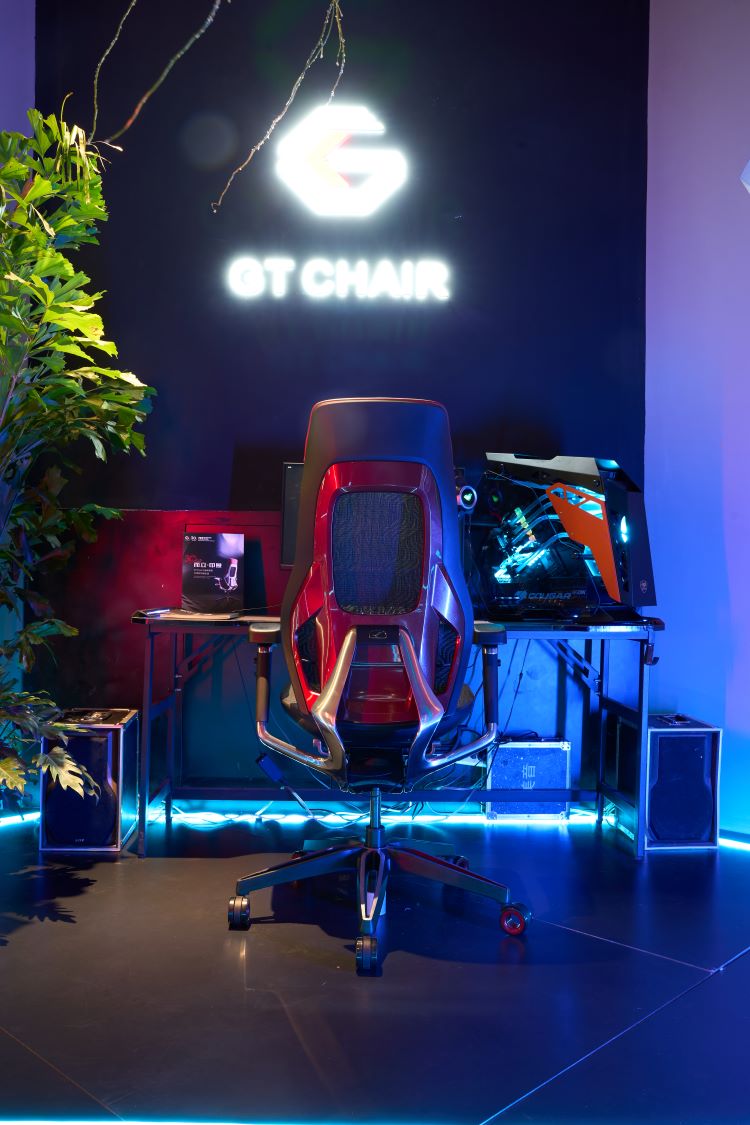 Being Immensely Popular, New and Old Friends Came to Send Their Blessings as Promised
During the exhibition, GTChair's ergonomic chair exhibition hall was packed with people. In addition to realizing a good exchange and cooperation, many professionals, news media and Internet celebrities also came to have deep exchanges with Mr. Tan Ganrong, the CEO of GTChair. They also expressed their best wishes for GTChair's 30th anniversary.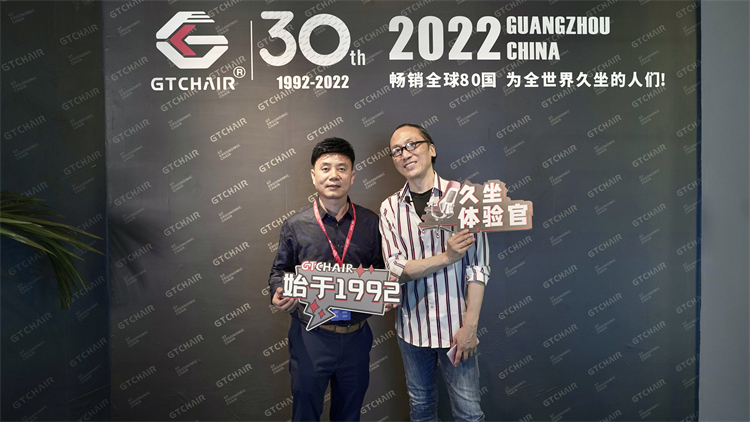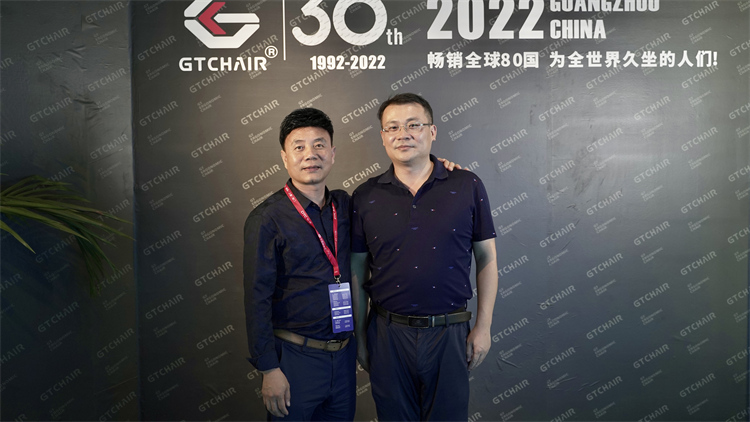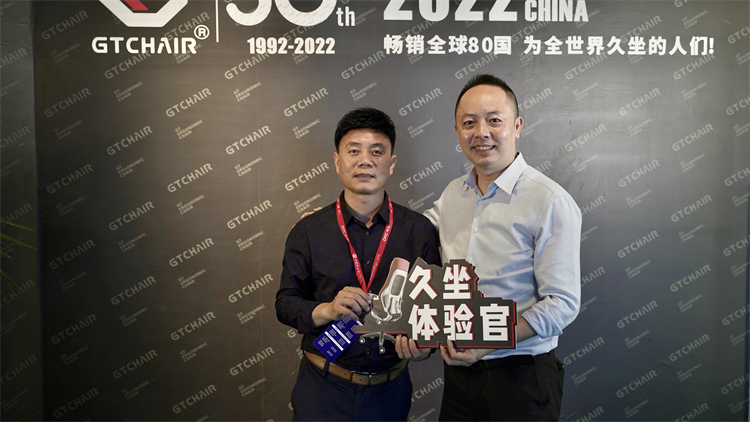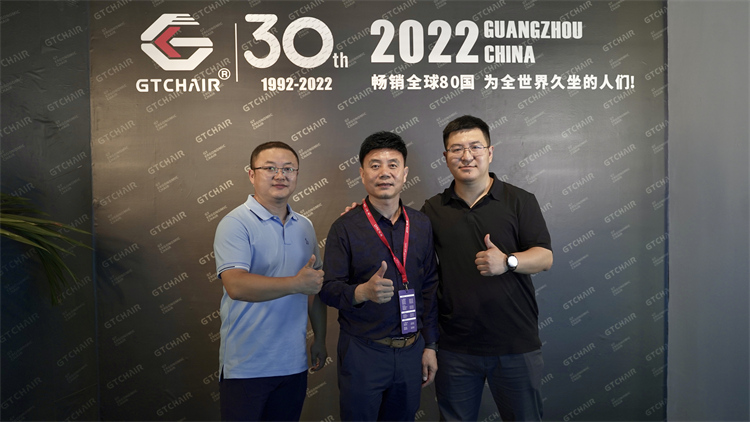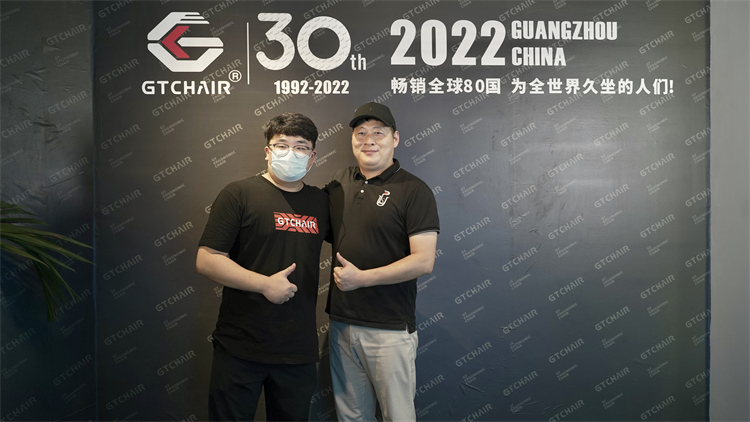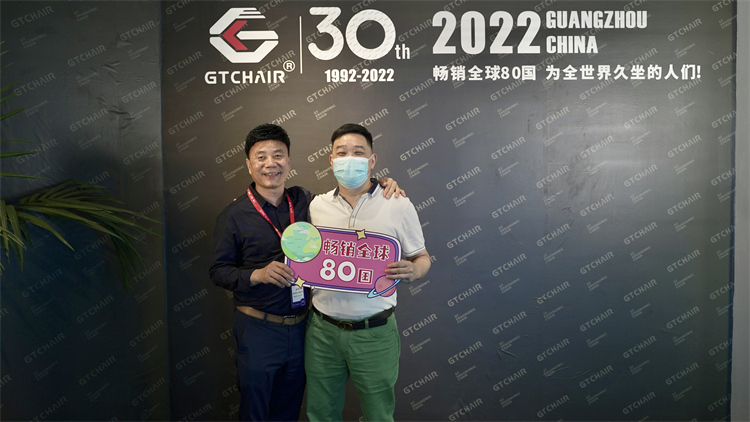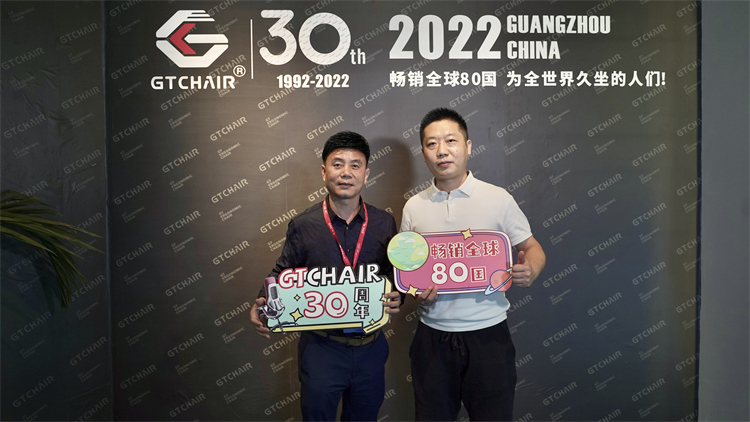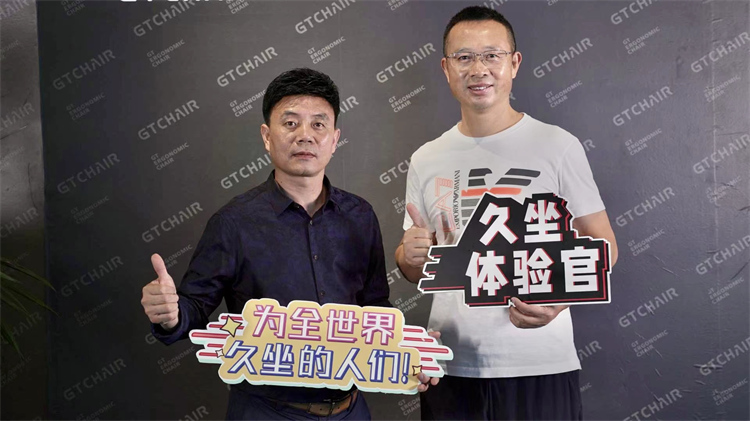 Mr. Chen Wanghui, General Manager of CIFF (Guangzhou), Mr. Liang Naxin, President of Guangzhou Furniture Association, Mr. Xu Zhaoming, Founder of Office Union, Mr. Gao Yuechang, General Manager of AURORA Furniture Innovation Center, Mr. Zhuang Zibiao, Chairman of Office Union and other professional bigwigs were invited to the exhibition to provide valuable suggestions for the future development of GTChair and send sincere anniversary wishes at the same time.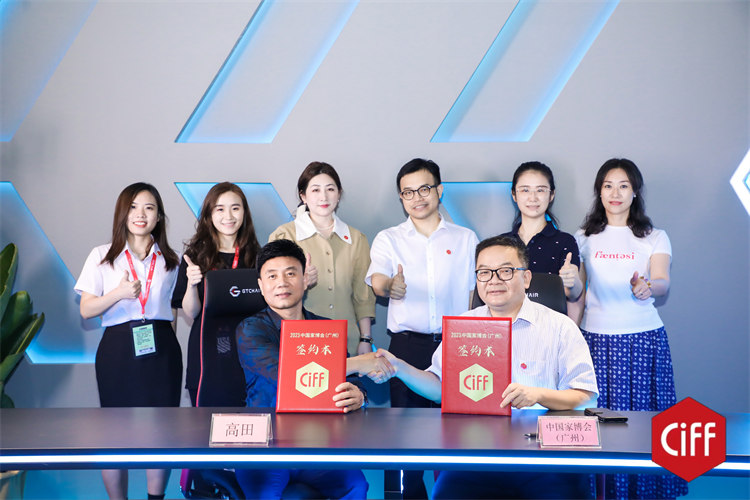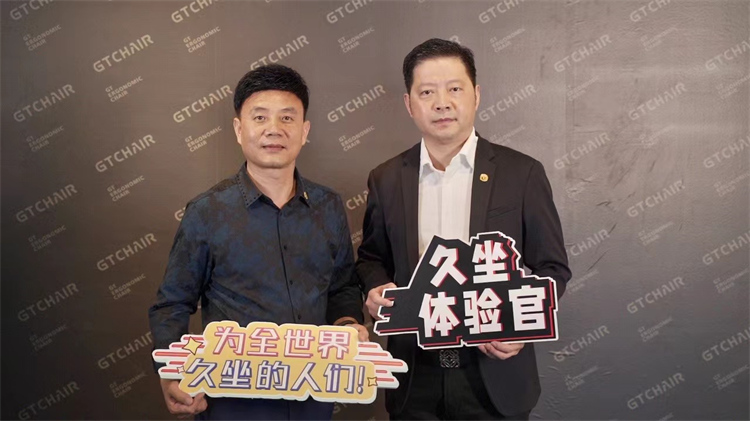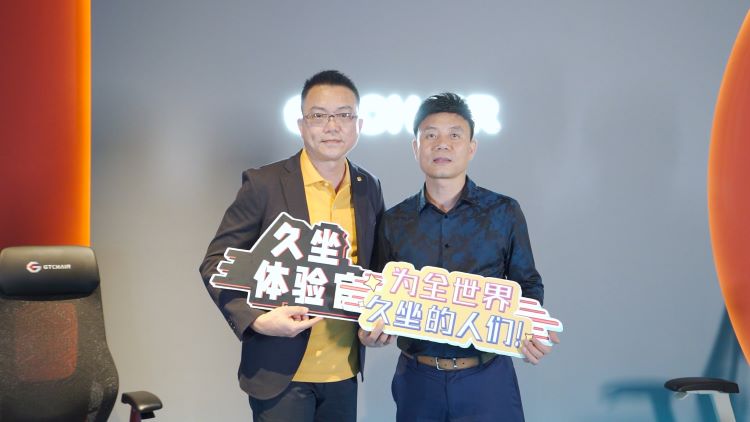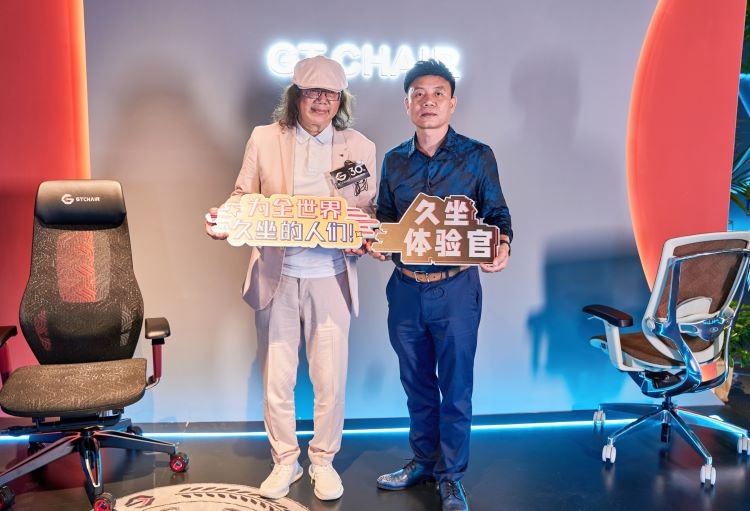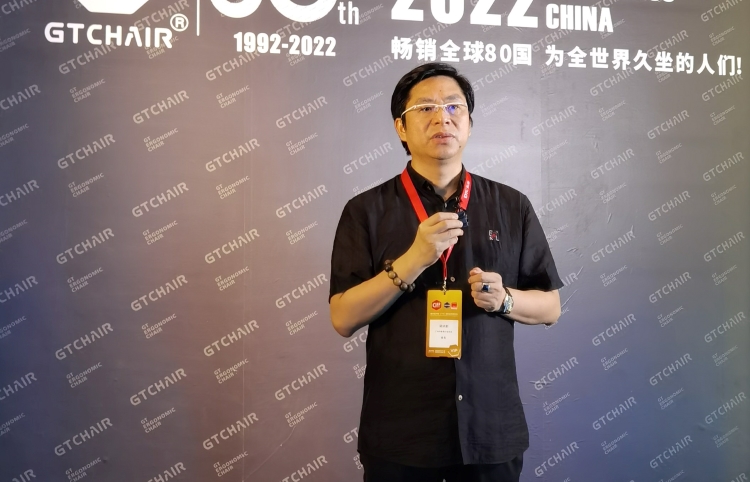 Additionally, GTChair's 30th-anniversary special project "Sedentary Experience Officers" was also officially launched at the exhibition, and many partners were invited to the exhibition hall to participate as "Sitting Experience Officers" and share their true feelings of use as well as suggestions for product optimization.
The project "Sedentary Experience Officers" also aroused strong concern on the spot, drawing some on-site visitors to participate in it and offer their thoughts on a variety of topics, including the design style of the exhibition hall and the feeling of using the products, which has turned into a fascinating scene for the entire hall.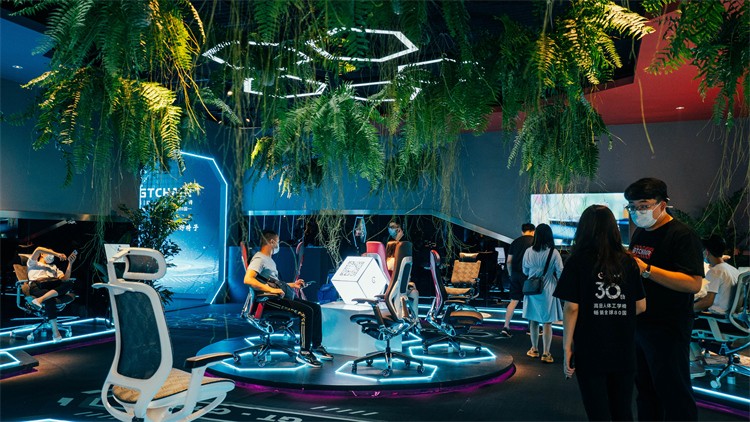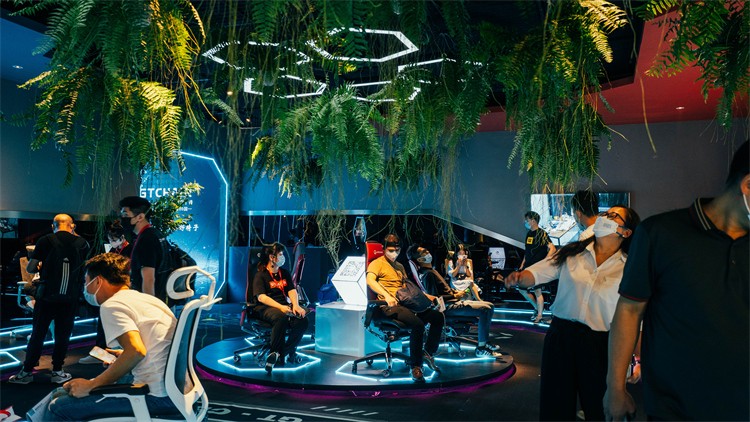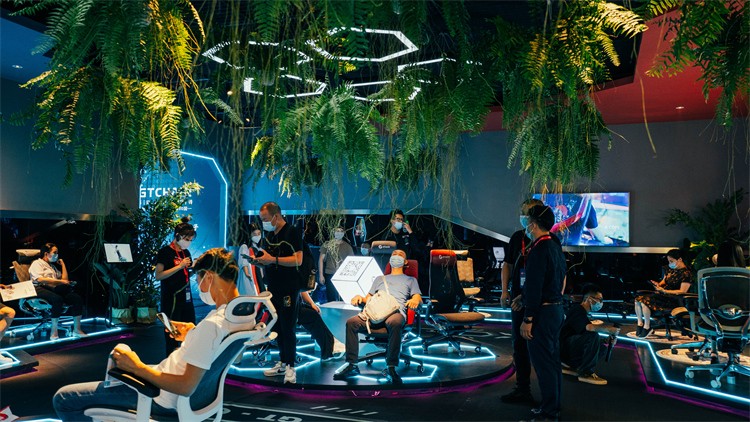 In 2022 CIFF, GTChair's 14th CIFF journey has now come to a perfect closing, while the story of GTChiar's 30th anniversary goes on. More exciting contents of GTChair's project "Sedentary Experience Officers" will be launched online soon. Please look forward to it!