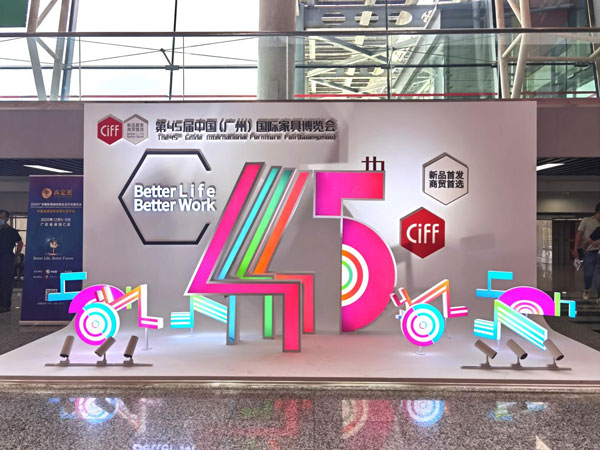 The 45th China (Guangzhou) International Furniture Fair opened in Pazhou, Guangzhou after the four-month delay of CIFF China National Fair on July 27. As the leading brand of domestic paddle shift wire control ergonomic chairs, GTCHAIR brought its ergonomic office chairs, gaming chairs and other products to the Guangzhou International Home Fair.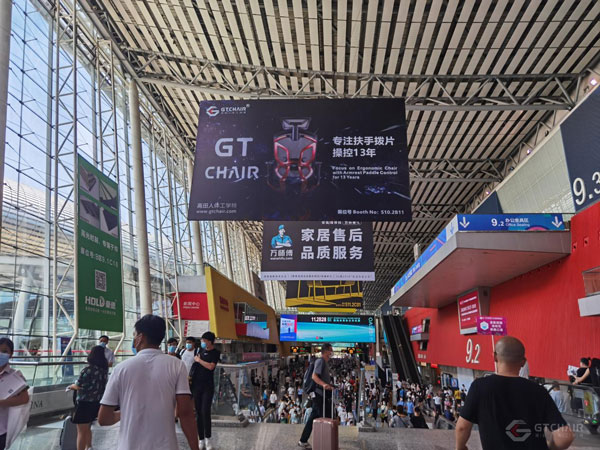 China (Guangzhou) International Furniture Fair-the annual event of the home furnishing industry. The three major exhibition--areas A, B and C, with a total exhibition area of 300,000 square meters, attracted nearly 1,600 companies from all over the country to participate. Even if affected by the epidemic this year, the grand occasion remains unabated.
S10.2B11|GTCHAIR Pavilion Site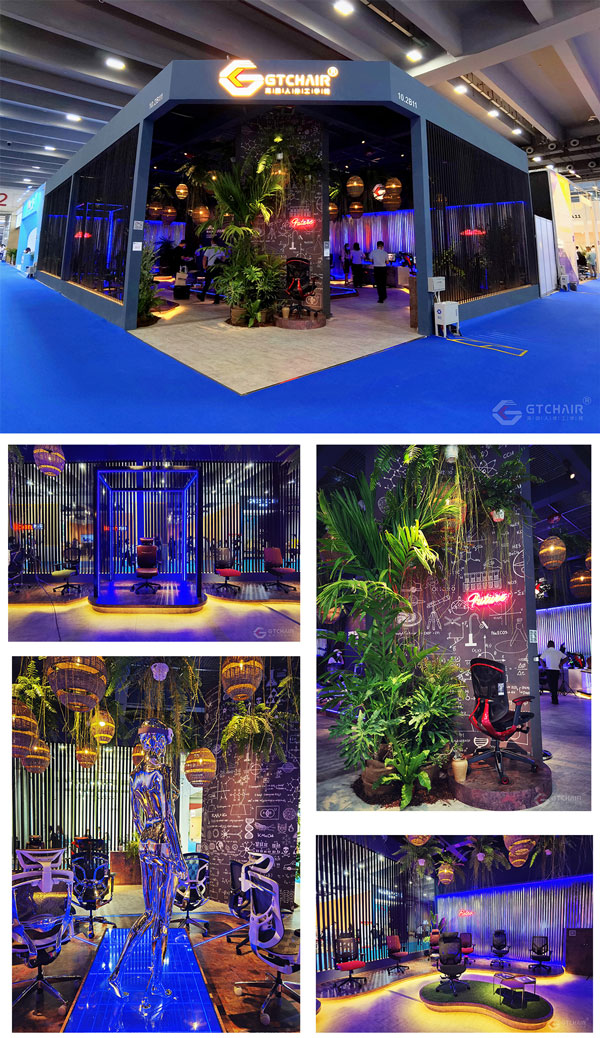 GTCHAIR boldly adopted the cyberpunk style this year and made a good fusion of office seating and e-sports style. Compared with the Loft industrial style of previous years, this year is a bit more colorful. The atmosphere of neon lights and the application of wave galvanized sheets are also a bold and innovative combination at the office exhibition.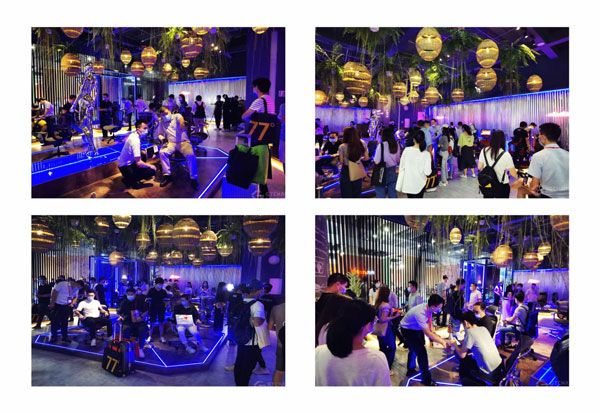 The Sorayama Himeso model in the center of our showcase is the crowning touch of this cyberpunk style. Like the previous home fairs, this year's GTCHAIR Pavilion is still full of popularity, and various wonderful moments are staged in turn...
New configuration|Burst the audience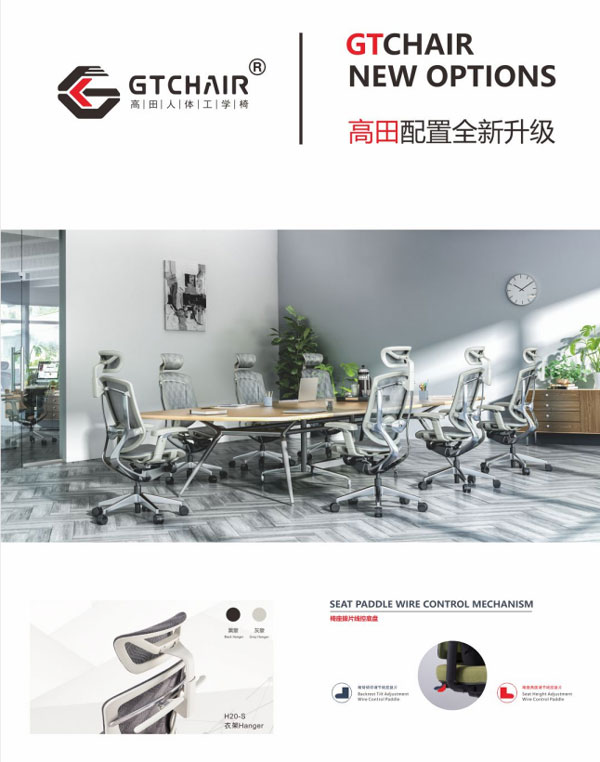 Our newly designed drying rack, Multi-functional Paddle Shift Wire Control Mechanism, brand-new 68mm casters and 5D Paddle Shift Wire Control Armrests.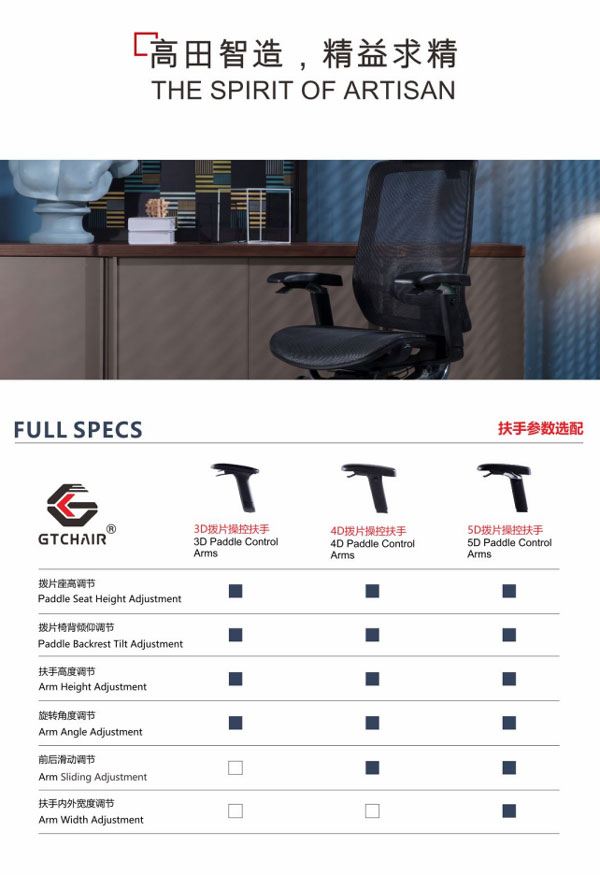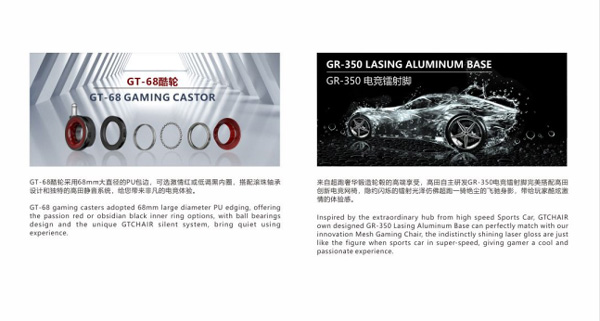 Our newly designed GR series aluminum casters use large-scale turning technology. It comes from the high-end enjoyment of super-running luxury forged wheels. It is matched with GTCHAIR's innovative gaming chair so that can give players a cool and passionate experience.
Due to a sudden epidemic this year, at this Home Expo, in order to facilitate everyone to experience the products and services of GTCHAIR without going out, GTCHAIR added an online channel to visit the exhibition hall.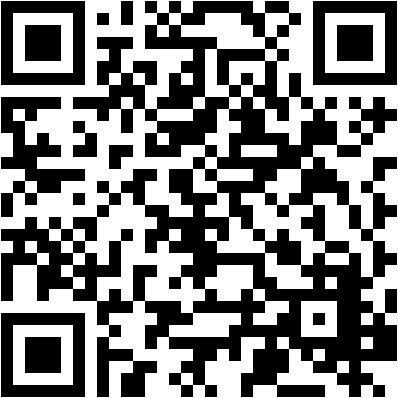 Scan the QR code above|GTCHAIR VR Online Exhibition Hall