The 41st CIFF China (Guangzhou) International Furniture Fair was held on March 18, 2018 in Guangzhou Pazhou Complex. The exhibition scale is 680,000 square meters. It is estimated that there will be more than 3,800 brand companies from more than 30 countries and regions around the world. At the exhibition, professional visitors from more than 190 countries and regions attended the exhibition, and its international radiation and market influence should not be underestimated. The exhibition will be divided into two parts: the first phase of civil furniture exhibition and the second phase of office environment exhibition.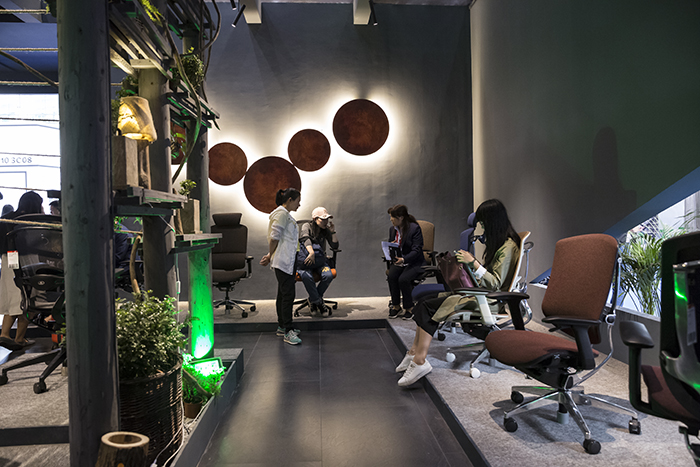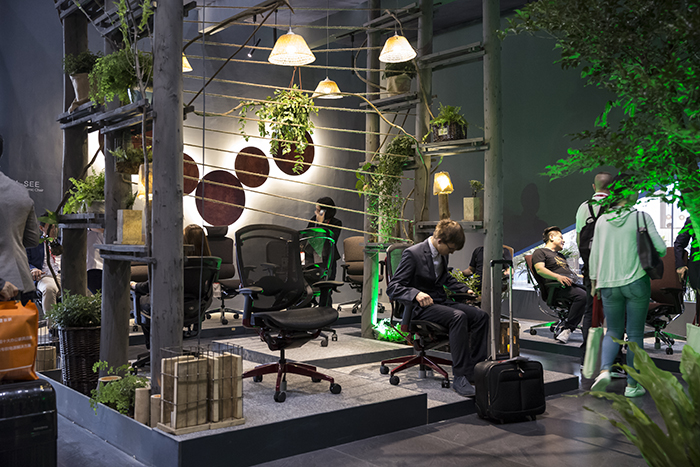 Civil furniture has always been an important part of the furniture industry, not only leading the development of the entire industry, but also affecting the quality of life and aesthetic appeal of countless families. The first phase of the civil furniture exhibition was held from March 18 to 22, 2018. It included civil furniture, whole house custom furniture, smart furniture, home accessories, home textiles, outdoor home and leisure products and other exhibition topics. Indoor home furnishing is an extension of the concept of outdoor leisure life.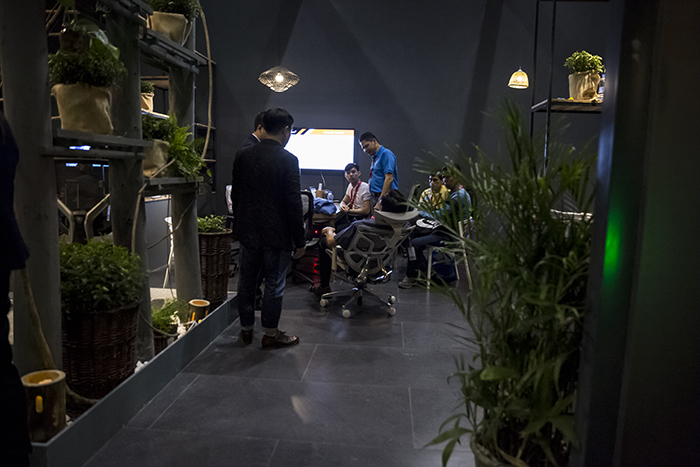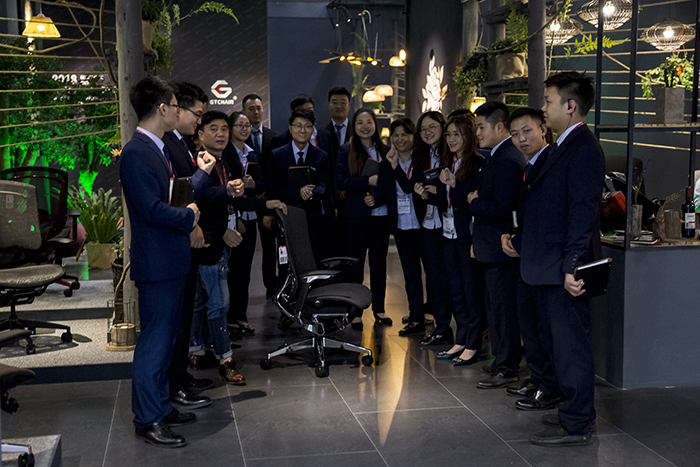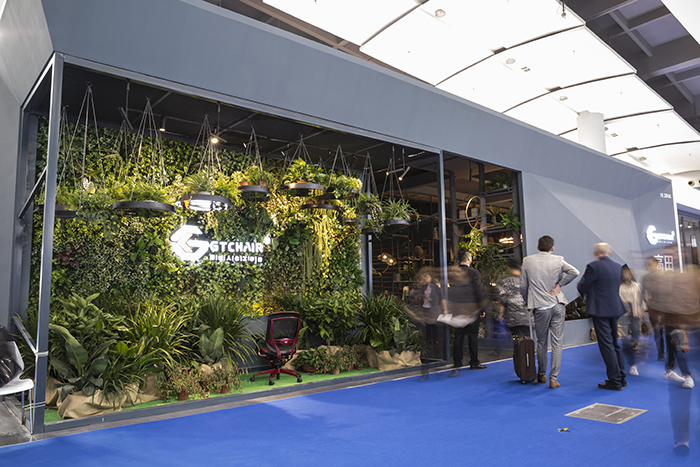 In addition to the display and innovation of traditional furniture concepts, it also extends to the upstream and downstream home furnishing products, including furniture, accessories, home furnishings integrated with home textiles and other supporting evolutions, which will be perfectly interpreted, presenting the global attention --fashion feast.
Office furniture with business office as the core demand has shown a trend of continuous growth in demand in recent years. Based on the current market demand and the status quo of the industry, this year's furniture fair will use the office environment exhibition as the second phase of the exhibition theme, time is March 28, 2018 From January to March 31, the theme of the exhibition includes office furniture, hotel furniture, public furniture, furniture production equipment and ingredients that run through the furniture industry chain in multiple fields, providing an efficient and authoritative communication platform for the office furniture industry. At that time, the office environment exhibition and the equipment and ingredients exhibition will jointly interpret the current trend of office environment and industry trends.